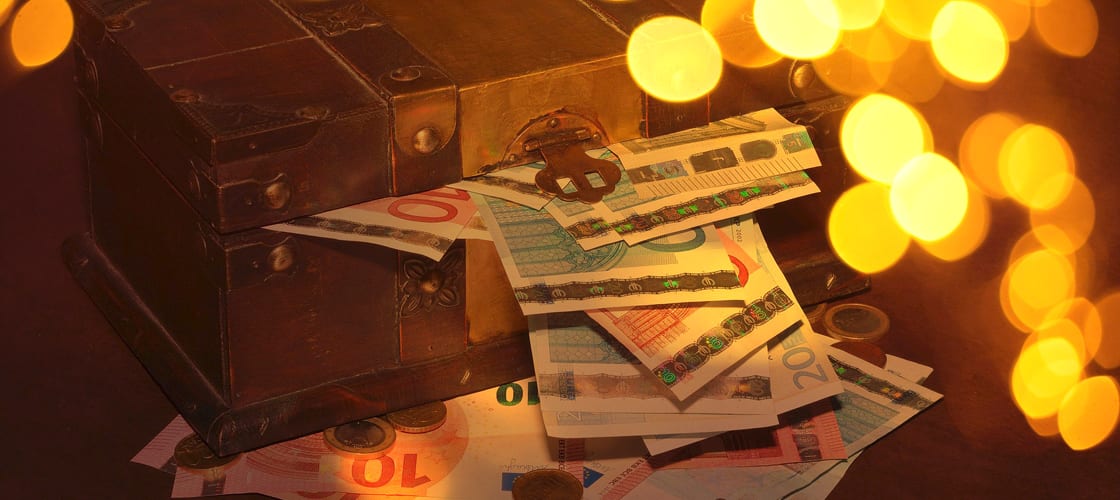 The latest figures from the Central Statistics Office examining access to credit for small and medium sized businesses reveal how reliant Irish firms are on bank lending. It is by far the most popular form of financing for SMEs around the country. Bank loans are not an option for every business, however. One in five Irish SMEs are finding their applications for loans rejected by banks, with no reason given.
Alternatives to bank loans for business finance do exist, however, and are growing in popularity. Here is a run through of some alternatives you might like to try if your startup has been turned down for a bank loan.
Peer-to-peer business loans
Peer-to-peer business lending involves an online marketplace which allows businesses seeking loans to connect with investors who wish to lend money. Although the market in Ireland for peer-to-peer business loans is still quite small, some options are available.
Grid Finance is one company offering the service. Any business registered in the Republic of Ireland, whether it be a sole trader or limited company, can apply for a loan. However, the loan must be for a specific project. Both secured and unsecured options are offered, with the maximum unsecured loan available being €75,000, and the maximum secured loan being €150,000. Loan terms of between 3 and 36 months are available. Your interest rate will be determined by a weighted average of the interest rates those wishing to lend you money are willing to offer. You have 28 days to raise the funds on the site, but if you reach your funding target sooner you can have your loan within 24 hours.
LinkedFinance is another option for peer-to-peer business loans. It has so far lent to 400 businesses in Ireland and it offers similar loan amounts to Grid. The minimum loan amount is €5,000, the maximum is €100,000, and terms are fixed at 36 months. The interest rate you pay will be determined by an online auction, with the cheapest interest rates offered by lenders being prioritised.
Other non-bank lending
Aside from peer-to-peer lending there, are other lending options available which don't involve banks. Microfinance Ireland, for example, is a non-profit lender working in partnership with the Local Enterprise Offices, and can offer unsecured loans up to €25,000. All business sectors are eligible to apply. The loans are, however, only available to firms with fewer than ten employees and less than €2million in turnover.
Merchant cash advances
A merchant cash advance is another borrowing alternative to an unsecured loan and is available to business who take credit and debit card payments. It is an unsecured cash advance, up to 100% of your average monthly card turnover. It is repaid through an agreed percentage from future card takings. Liquid Finance and Payment Plus are two companies offering this service in Ireland right now. Benefits of using a merchant cash advance are that access to funding can be fast and that it doesn't require you to draw up a business plan or proposal.
Invoice trading
Another option to raise money from funds you expect to receive is invoice trading. This essentially involves selling the uncollected invoices you have at a discount, if you need cash straight away. Invoice Fair offers this service in Ireland.
Crowdfunding
Outside of loans, crowdfunding offers one of the most popular and effective ways of raising cash for your business. Kickstarter, perhaps the most well-known crowdfunding website, launched in Ireland in 2014 – although Irish businesses have been using the platform for some time. Crowdfunding differs to peer-to-peer lending in that it is not a loan and neither are you generally offering equity in your company. You offer those who pledge you money something else in return for their backing; this is known as reward-based crowdfunding. If you are funding the design of a new product, for example, one of the things on offer for backers could be the product itself once it has been produced. Aside from Kickstarter, there are other similar crowdfunding options in Ireland, such as iCrowdfund and Fundit. All the sites operate on a similar basis, and they take a small share of the total you raise. Equity-based crowdfunding is not currently regulated in Ireland, though the Central Bank is looking at the situation.
Angel investors
Venture capital and angel investment will be covered in greater depth in a future article. However, if you are looking for an option that allows you to offer equity in exchange for funding, you could seek out angel investors. These investors tend to be experienced entrepreneurs, and can offer more than just financial assistance – such as offering advice on business management and strategy. The Irish Investment Network will connect you with angel investors from around the world. It is not crowdfunding and just facilitates contact between you and the angel investor, meaning the details (including payment) are worked out between the investor and the business.
Though the banks still dominate when it comes to business finance in Ireland, alternative finance options are clearly starting to look a lot better. And as the European Commission has stated its intention to encourage alternatives to bank lending, this trend looks set to continue.
About the author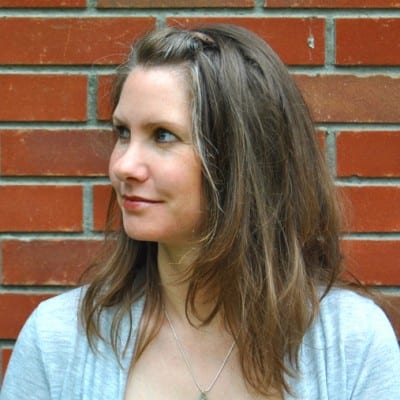 Scarlet Bierman is Editor of the New Frontiers website and founder of her own startup, Engage. She is an expert in designing and executing content strategies and passionate about helping businesses to develop a quality online presence… [Read Scarlet's profile]
Other articles from the New Frontiers blog
[vc_basic_grid post_type="post" max_items="4″ element_width="3″ gap="20″ item="1518″ taxonomies="1″ grid_id="vc_gid:1461851756692-a94710ed-2e90-8″]