IT Carlow
Enterprise & Research Incubation Centre (ERIC)



The New Frontiers programme at IT Carlow is co-located at the Enterprise and Research Incubation Centre (ERIC) in IT Carlow and at the ArcLabs Research & Innovation Centre in Waterford Institute of Technology.
ERIC is a purpose-built, fully serviced building on campus. 831m² of industrial and commercial space are available to support the growth of young knowledge-based companies – with units ranging in size from 133m² to 22.5m².
The aim of the Enterprise and Research Incubation Centre is to accelerate the development of startups through a comprehensive combination of infrastructure, business support services and specialised resources – before and during their foundation.
counties covered by the IT Carlow catchment area
applicants to New Frontiers at IT Carlow since 2011
Irish jobs created by our programme participants
What does the ERIC centre offer?
11 self-contained units (five industrial units for manufacturing operations and six units for technology firms), a hot-desk area for up to 12 people, training rooms, boardrooms & meeting rooms.
Research facilities include Designcore (Applied Design Research Centre in Industrial/Product Design Innovation), Gamecore (Centre of Research and Enterprise in Interactive Applications Software & Networks), Envirocore (Centre of Research and Enterprise in BioEnvironmental Technologies) & Geocore (Centre of Research and Enterprise in Green Energy Optimisation).
Support to help accelerate entrepreneurs embarking on their journey in business – from startup advice to information about the various forms of funding, from the provision of high-specification ICT infrastructures to networking and peer-to-peer support from fellow resident entrepreneurs.
Entrepreneurs benefit from 24/7 access, car parking and security, admin services, broadband & canteen facilities.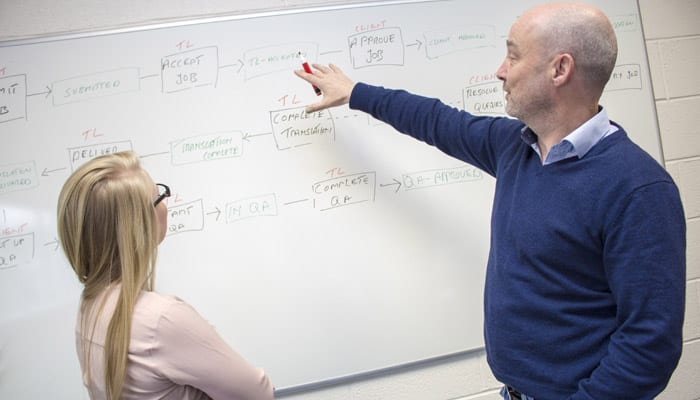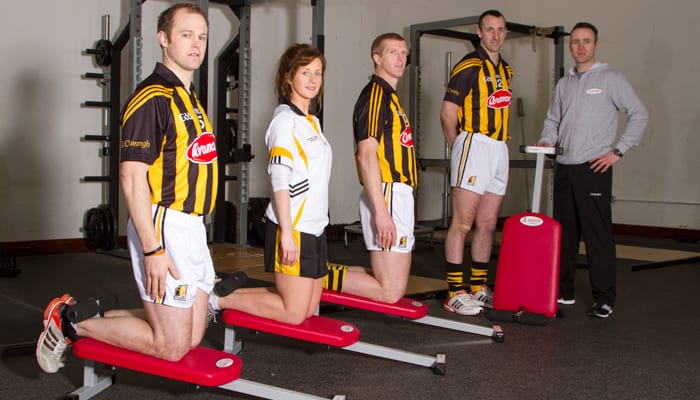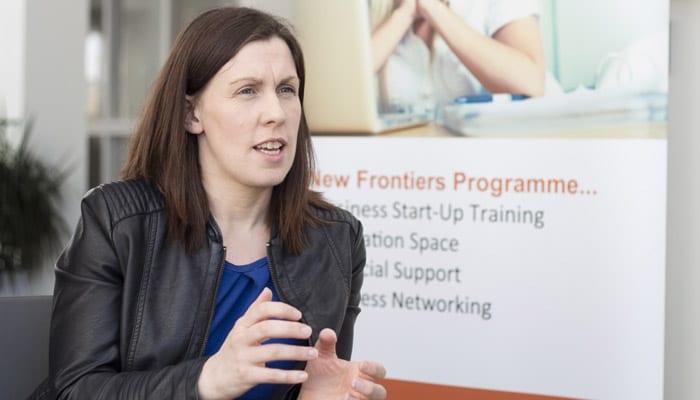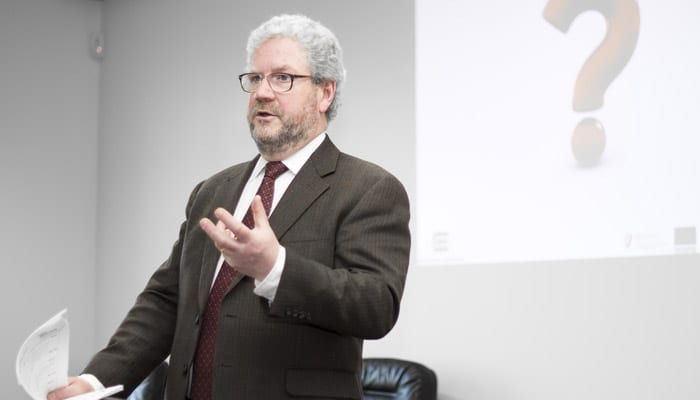 The New Frontiers Programme Manager at IT Carlow is Gemma Purcell. Gemma is Enterprise Development Manager with IT Carlow, responsible for the promotion, management and growth of the Institute's Enterprise & Research Incubation Centre and its allied range of support services and training programmes. She holds a BDES honours degree in Industrial Design from NCAD and an MBA from the Institute of Technology Carlow. With a proven track record in business development, enterprise support and multi-project management, Gemma's past experience includes working for large multinational retailers as a Design Management specialist. 

Gemma Purcell
New Frontiers Programme Manager
059 917 5208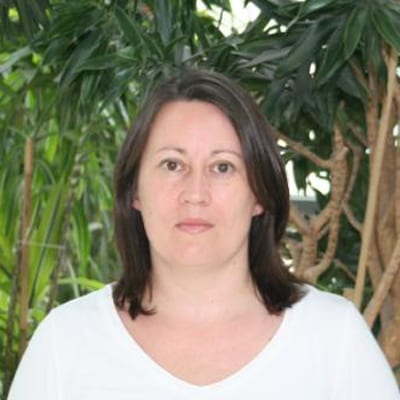 Maresa Fitzhenry
New Frontiers Programme Administrator
059 917 5220
@MaresaFitzhenry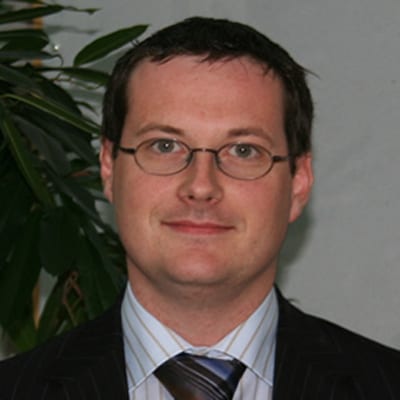 Brian Ogilvie
External Services Manager
059 917 5223
I would highly recommend the programme and I would like to thank Ailish Delaney and her team for all their help and continued support. They have helped us to build a robust product range and provided us with the skills required to build a successful business.
Noel Doherty, NJ Doherty Solutions
Working with like-minded entrepreneurs was both refreshing and reassuring and the outcomes from the workshops have allowed me to push forward my business with confidence. The program is challenging but rewarding.
Rory McEvoy, Twiznight
It gave us the structure and know-how to go from idea to revenue-generating company. It was a fantastic opportunity to work with industry-leading mentors and helped us develop a strong value proposition and business plan.
Trevor Keane, Sportego
Some of our previous participants
The latest news from the ERIC
Seed Golf is teeing up to change the game
Dean Klatt, founder and CEO of Seed Golf, is interviewed on siliconrepublic.com about his startup journey and his 2020 plans to launch in the US market.
Male skin care firm is well groomed for online success
New Frontiers alumna, Charlotte Matabaro, was featured with her business partner Marc Power talking about their startup Mohecan Male Grooming as it launches its Amazon store in time for Christmas. Read about them on irishexaminer.com.
Further reading
Still not ready to apply? We have some useful links that might help: