Hartnett Enterprise Acceleration Centre



The Hartnett Enterprise Centre facilitates the transition from education, research and employment to startup success by assisting clients in a number of complementary areas: research commercialisation, early-stage enterprise startup and internationalisation.
The centre provides business development services to clients via one-to-one mentoring and business plan reviews with the Enterprise Development & Business Liaison Manager, the New Frontiers Programme Manager and a panel of subject matter experts. Providing links to Enterprise Ireland and other enterprise support agencies is a critical dimension of the Hartnett Centre service, as well as links to investor networks across Ireland, Europe and the USA.
The centre has incubation units – ready-to-go shared office solutions, hot desks or virtual incubation services – available to promoters of early-stage companies. For companies that are starting to grow, some of the offices can open out into a space for 8 – 10 people.
SUSTAINABLE COMPANIES CREATED
PEOPLE EMPLOYED BY PARTICIPANTS SINCE 2012
MILLION EUROS RAISED BY PARTICIPANTS SINCE 2012
18 units of approx. 25m² accommodating up to four people, shared office space and hotdesks. Reception, restaurant, boardroom and meeting room. IT support, broadband, managed print facility and videoconferencing.
Access to the TUS Enterprise Ladder, TUS International Network and invitations to dozens of events to help inspire, motivate and build networks and relationships and to take part in competitions.
Access to collaborative research with TUS. Shannon ABC, TEMPO and ACORN research centres are based in the centre.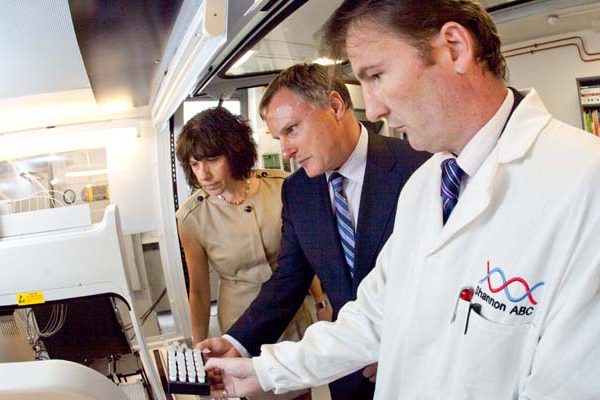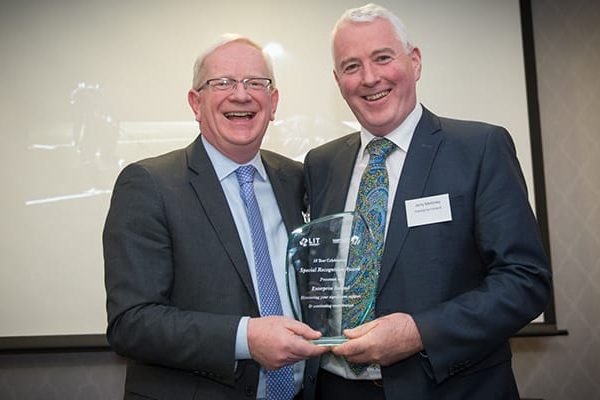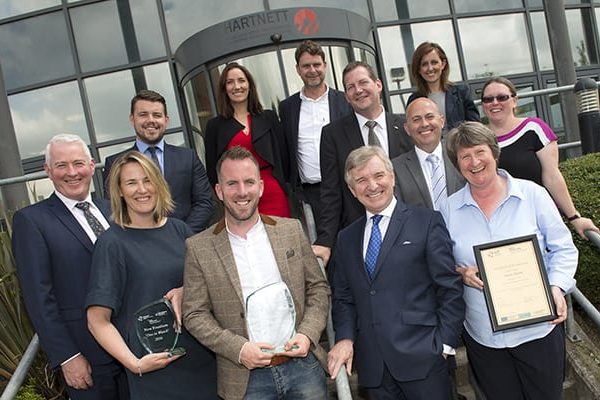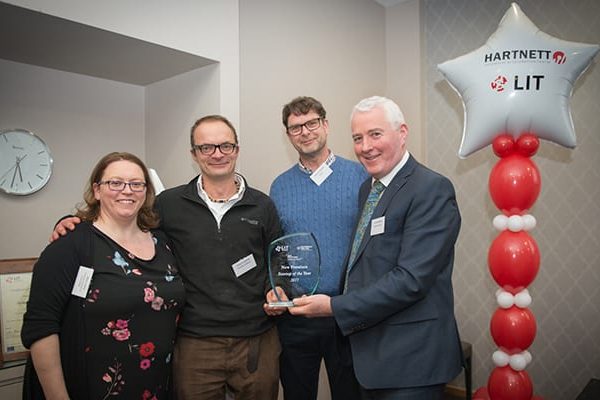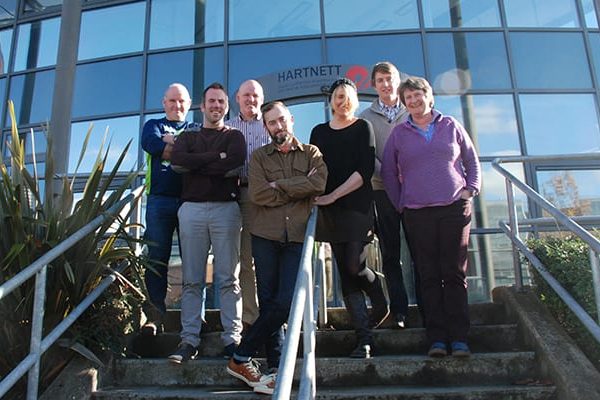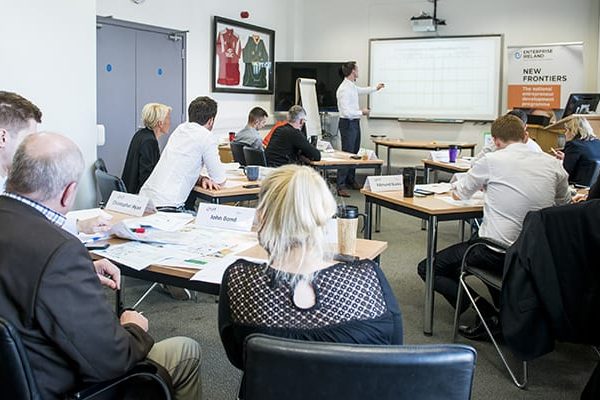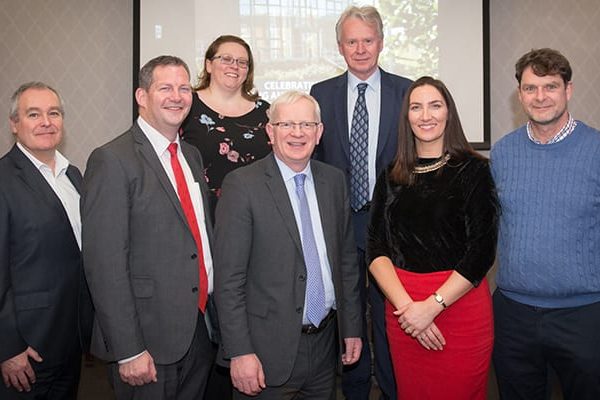 The New Frontiers Programme Manager at TUS – Limerick Campus is Mary Casey. She holds a BA degree from the University of Limerick, and qualified with the Chartered Insurance Institute while working in that sector. Mary has worked in a variety of private and public sector roles, and shares her considerable practical experience with Limerick's programme participants, as she steers them towards success through each phase of New Frontiers. Mary thrives on the collaborative environment that the New Frontiers programme develops, and helping new entrepreneurs find their feet by drawing on the expertise of TUS's New Frontiers alumni and consultants.
Visit their website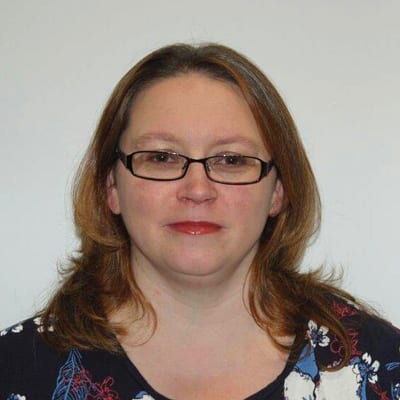 Mary Casey
New Frontiers Programme Co-ordinator
061 293 830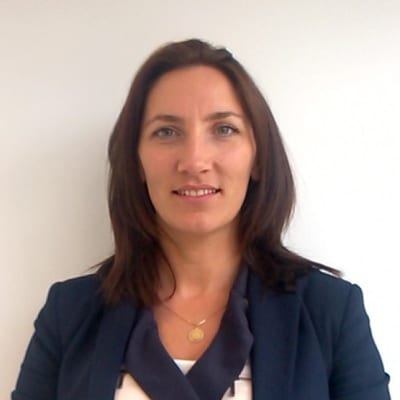 Gillian Barry
Enterprise Development and Business Liaison Manager
061 293 151
@GillianBarry
"You are surrounded by other entrepreneurs, which is excellent from the point of view of being able to bounce things off others and simply having other people there in your position. We knew we were not alone and had all the encouragement we needed."

John Twomey, Emutex
"Staff are always happy to connect you to others in your field or put you in touch with potential customers, in addition to offering ongoing advice and guidance. It is a stimulating environment where you benefit regularly from sharing with other entrepreneurs and LIT staff."

Rose Lenihan, Dionergy
Paul Gough, Nualtra – delivery of food for special medical purposes
Fintan Ward, Golf Voyager – golf vacations website
Charlie Glynn, Glynn Technical Diamonds – innovative synthetic diamond products
Conan McDonnell, BeeActiv – premium bee-centric products
Evan Talty, Wild Irish Sea Weed – providing sustainable, hand-harvested seaweed
Leonie Lynch, Juspy – high protein postnatal recovery drink
Mark Cochrane, Trackplan – facilities management software
Have a startup idea? Register your interest in New Frontiers and one of our Programme Managers will be in touch soon!