Limerick IT
Hartnett Enterprise Acceleration Centre


The Hartnett Enterprise Centre facilitates the transition from education, research and employment to startup success by assisting clients in a number of complimentary areas: research commercialisation, early-stage enterprise startup and internationalisation.
The centre provides business development services to clients via one-to-one mentoring and business plan reviews with the Enterprise Development & Business Liaison Manager, the New Frontiers Programme Manager and a panel of subject matter experts. Providing links to Enterprise Ireland and other enterprise support agencies is a critical dimension of the Hartnett Centre service, as well as links to investor networks across Ireland, Europe and the USA.
The centre has incubation units – ready-to-go shared office solutions, hot desks or virtual incubation services – available to promoters of early-stage companies. For companies that are starting to grow, some of the offices can open out into a space for 8 – 10 people.
sustainable companies created
people employed by participants since 2012
million euros raised by Participants since 2012
What does the Hartnett Centre offer?
18 units of approx. 25m² accommodating up to four people, shared office space and hotdesks. Reception, restaurant, boardroom and meeting room.
IT support and broadband, managed print facility and videoconferencing.
Access to the LIT Enterprise Ladder, LIT International Network and invitations to dozens of events to help inspire, motivate and build networks and relationships and to take part in competitions.
Access to collaborative research with LIT. Shannon ABC, TEMPO and ACORN research centres are based in the centre.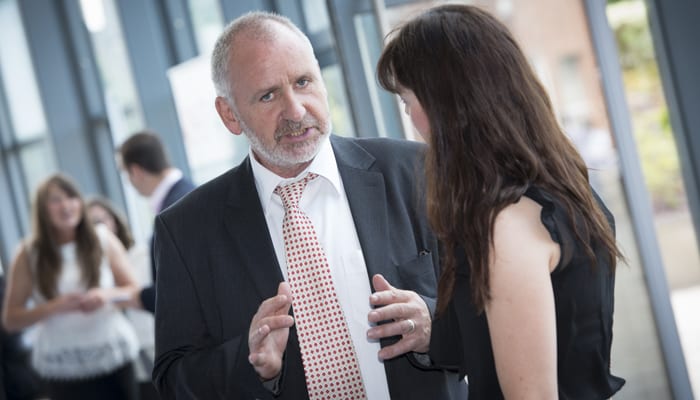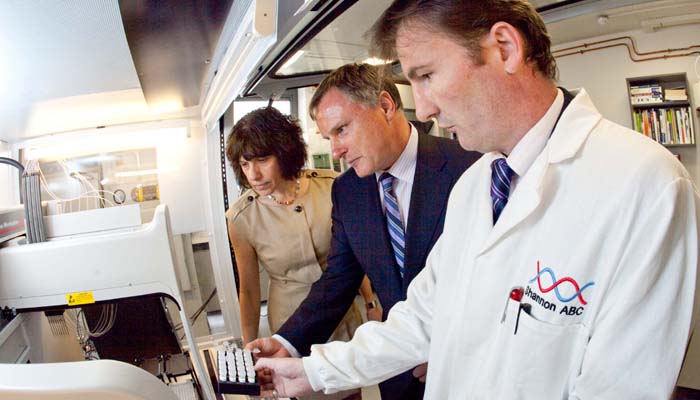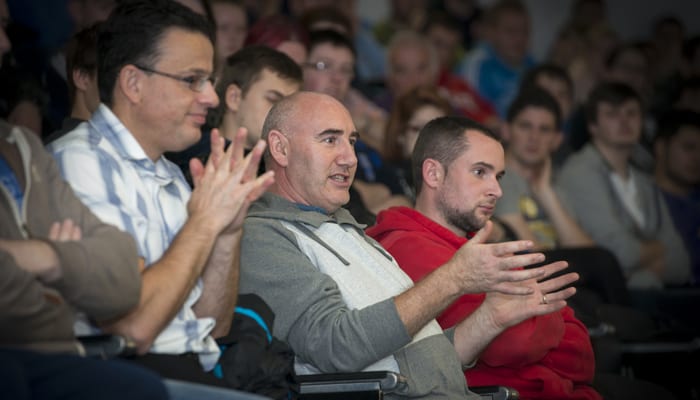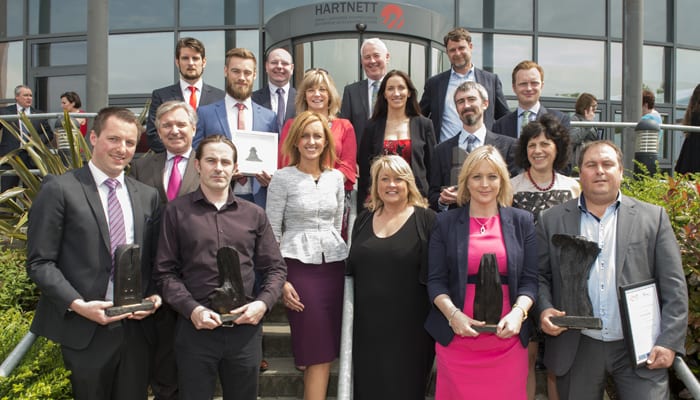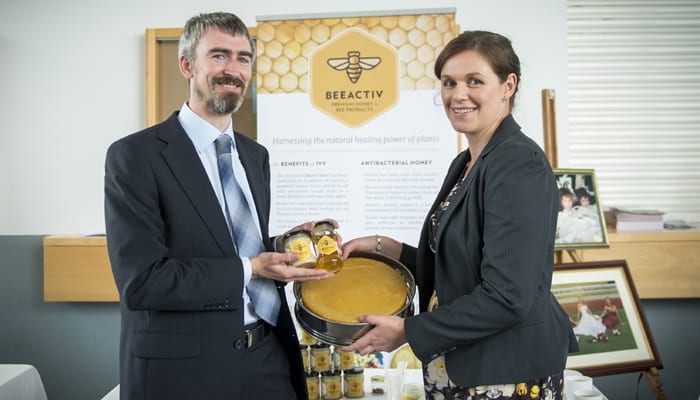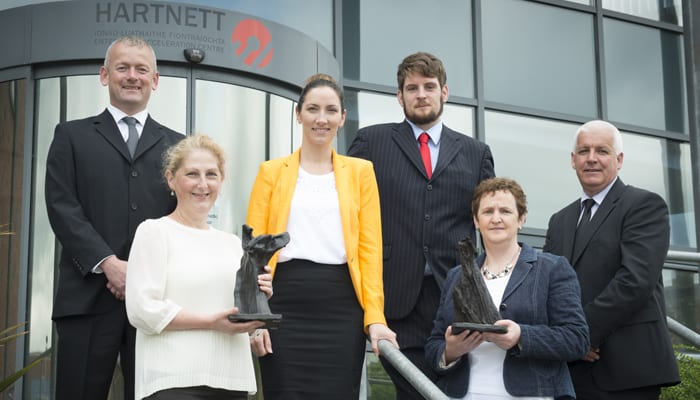 The New Frontiers Programme Manager at Limerick IT is Simon O'Keeffe. With 30 years' hands-on sales experience in international markets, Simon consults at strategic and operational level for businesses in ICT and Software, CleanTech, Engineering, Manufacturing, and Internationally Traded Services. His expertise in strategic planning, marketing, branding, selling and customer acquisition and retention has helped many client companies to successfully enter export markets and grow sales, and it is this business knowledge that he brings to his role with New Frontiers. Simon also lectures at UCC and is an Enterprise Ireland mentor.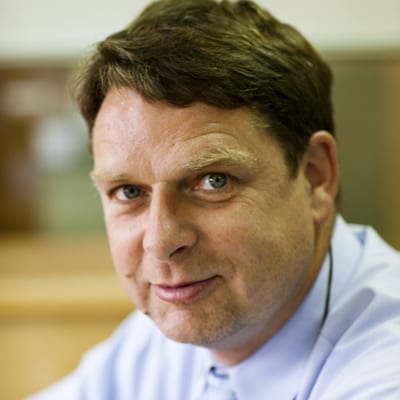 Simon O'Keeffe
New Frontiers Programme Manager
061 293 830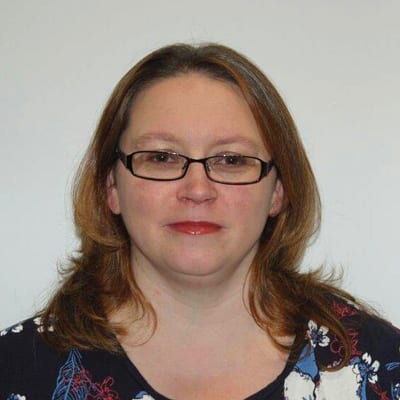 Mary Casey
New Frontiers Programme Co-ordinator
061 293 830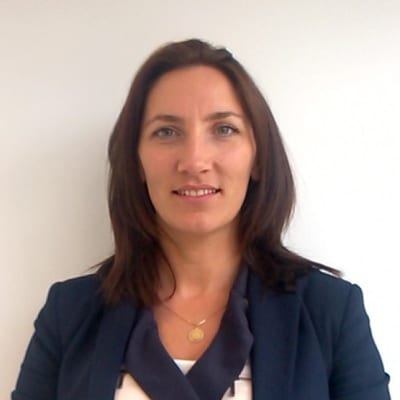 Gillian Barry
Enterprise Development and Business Liaison Manager
061 293 151
@GillianBarry
You are surrounded by other entrepreneurs, which is excellent from the point of view of being able to bounce things off others and simply having other people there in your position. We knew we were not alone and had all the encouragement we needed.
John Twomey, Emutex
Staff are always happy to connect you to others in your field or put you in touch with potential customers, in addition to offering ongoing advice and guidance. It is a stimulating environment where you benefit regularly from sharing with other entrepreneurs and LIT staff.
Rose Lenihan, Dionergy
Some of our previous participants
The latest news from the Hartnett Centre
Further reading
Still not ready to apply? We have some useful links that might help: