Invent DCU and the RDC (Regional Development Centre) in Dundalk jointly deliver the New Frontiers programme in the Border mid-east region. This partnership between Dundalk Institute of Technology and Dublin City University means that New Frontiers participants have access to the expertise, facilities and resources of both locations.
Located on the main Dublin City University campus, DCU Invent's experienced team provide enterprise development programmes; access to research & development expertise, business counselling, mentoring and networking. This support along with incubation space and excellent facilities is all part of a comprehensive package enabling entrepreneurs to start and scale global businesses.
Strategically located in north Dublin, with excellent proximity to the M50 and M1 motorways, DCU Invent provides an excellent gateway to the north-east economic corridor. Since 2001, DCU Invent has served the needs of Ireland's emerging entrepreneurs and has established a reputation for excellence in the enterprise support arena. The incubator is currently home to 28 knowledge-based start-ups at all stages of development – from concept stage to completing their first customer orders – many of which are already trading internationally.
RESEARCH AGREEMENTS WITH INDUSTRY
JOBS CREATED BY CURRENT STARTUPS
3,000m² of space offering 38 offices, three laboratories, hotdesking, reception area and café, meeting rooms, boardrooms, seminar room and video conference suite – along with high-speed broadband throughout.
Access to DCU research expertise, which includes data analytics, digital content, software, networks and communications, cloud computing, advanced processing technology, photonics, sensors, water, food for health, neurotherapeutics and biotechnology.
Business development support: enterprise training, mentoring and networking, varied programme of seminars and workshops, dedicated and experienced team.
Access to specialist facilities, equipment & testing such as the Nano-bioanalytical Research Facility.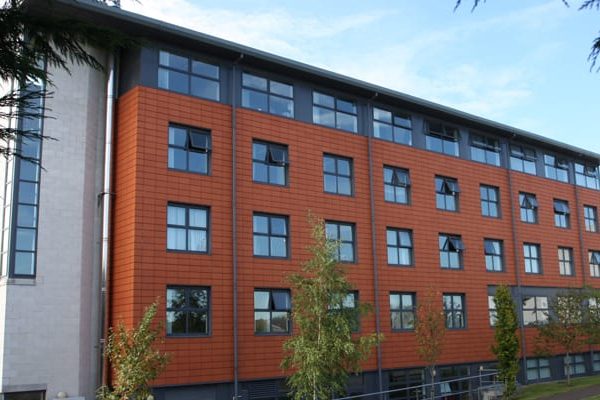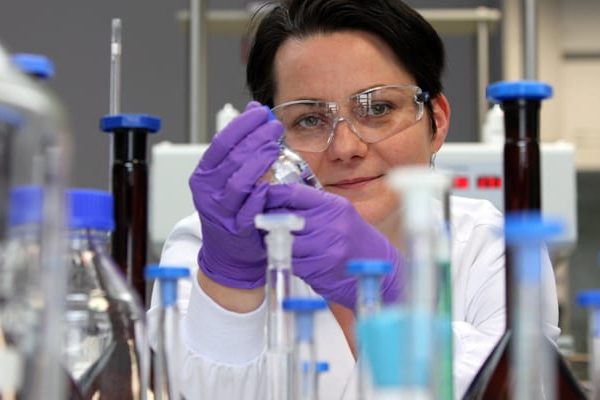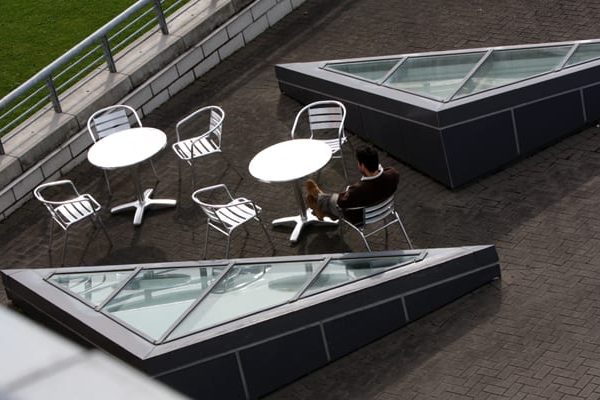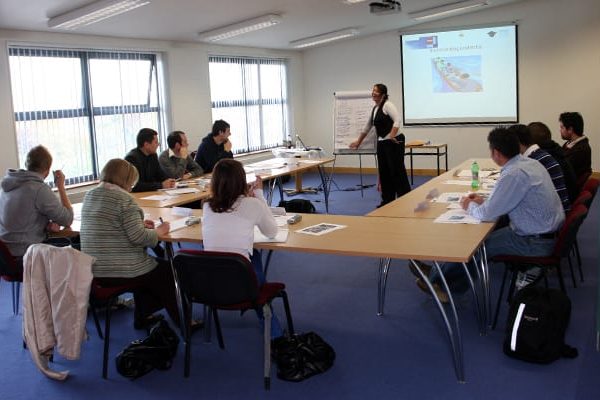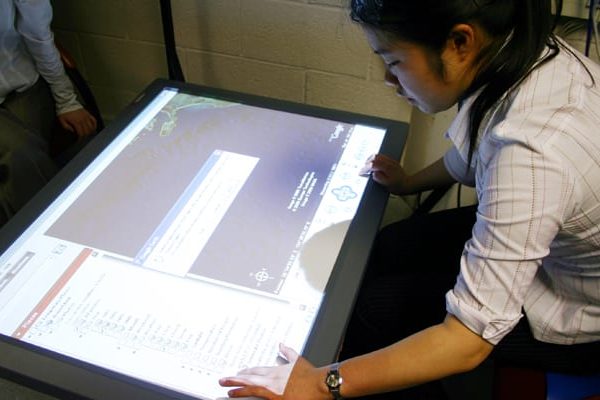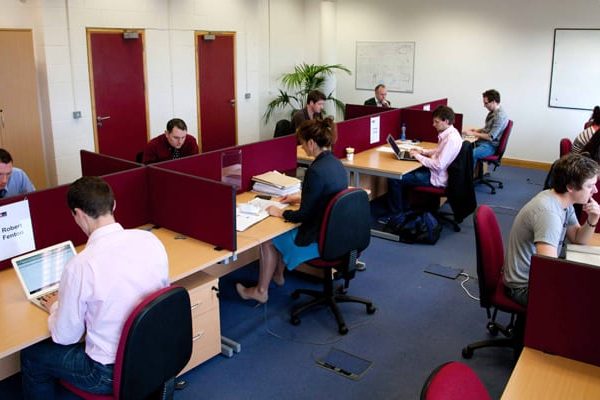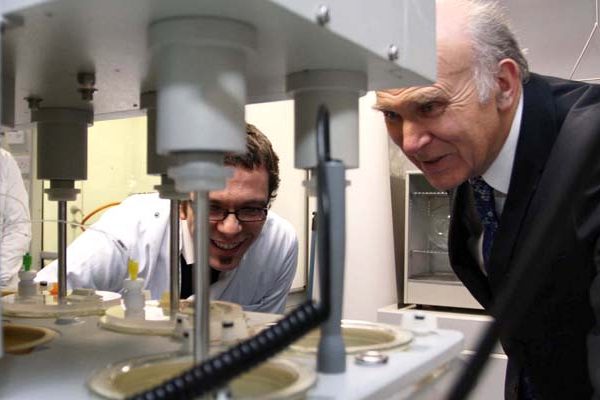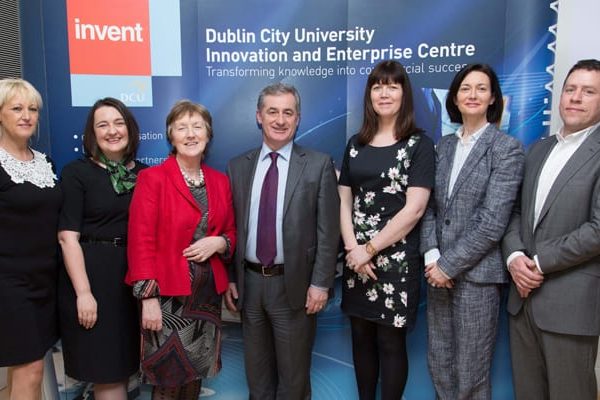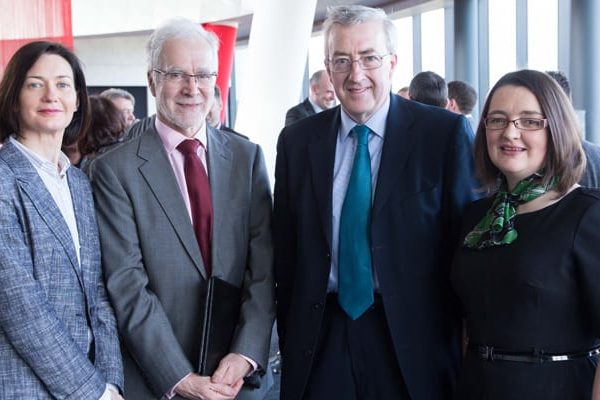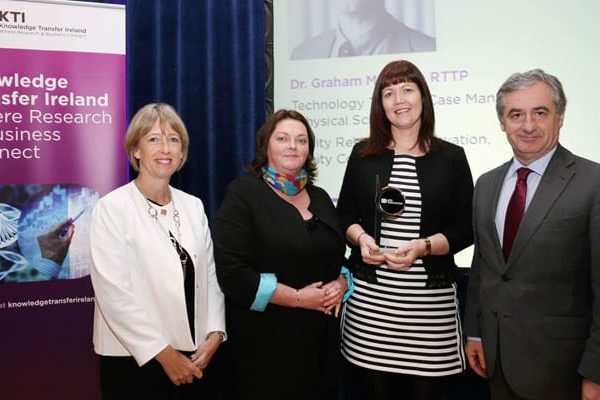 The New Frontiers Programme Manager at Dundalk IT is David Connolly. David has worked in a number of enterprise development positions with multiple agencies such as Enterprise Ireland and the Local Enterprise Offices (LEOs) of Dublin City and Cavan. He brings a deep knowledge of the domestic and international startup ecosystems, having held voluntary positions on initiatives such as Director of StartUp Grind Dublin and Pre-Accelerator Programme Manager of the Founders Institute Dublin.
Visit their website

David Connolly
New Frontiers Programme Manager
042 937 0481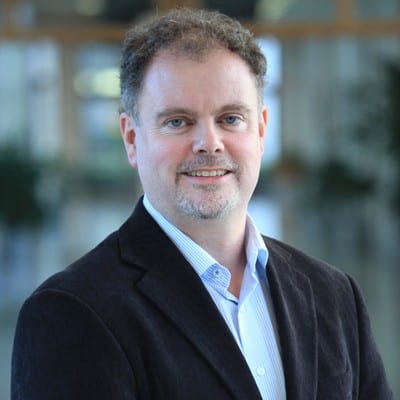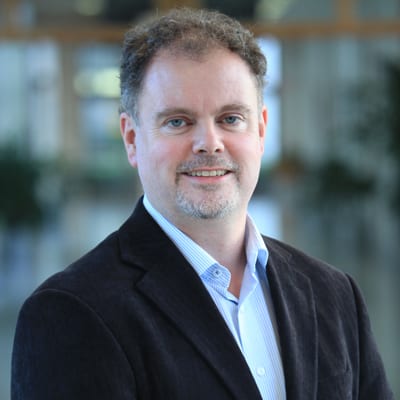 Garrett Duffy
RDC Incubation Centre Manager
042 937 0427
@GarrettDuffy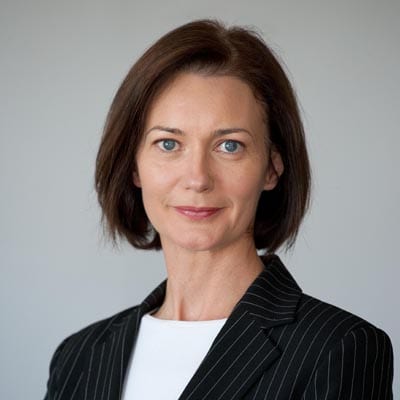 Maria Johnston
Operations & Enterprise Development Manager
Invent DCU
01 700 7597
@inventdcu
"The New frontiers Programme was critical in my decision to pursue this path, as it provided the external assessment and direction my idea needed to become a business. It gave me confidence in the idea; that it was a good business proposal and that I could make it as an entrepreneur."

Padraig Doolan, Beat Your Manager
"There were a number of elements which were invaluable to me. The stipend in particular allowed me to focus on the business full time and to park my consulting work, which was preventing me from pushing ahead aggressively with the new business."

Ronan Lucid, Avemtec Limited
Shane Brett, Gecko – fintech governance software
Jimmy Gargan, Pure Heat – IR heat panelsAdrie
nne McArdle, Heat Hero – heating solution
Shane McAvinchey, Irish Dance Pro – dance products
David Duignan, RecEasy – account reconciliation software
Susanne McCorry, Galibier – technical bike wear
Edward McElroy, Social Arcade – gaming
Yvonne Brady, EVB Sports – sports apparel
Gerard Kiely, Mentor Pitch – SaaS mentorship management
Have a startup idea? Register your interest in New Frontiers and one of our Programme Managers will be in touch soon!