MTU – Cork Campus
Rubicon Centre



The Rubicon Centre is home to 57 knowledge-based startups at all stages of development – from concept stage to completing their first customer orders – many of which are already trading on the international market.
The Centre is jointly financed by CIT & Enterprise Ireland and was opened in 2006, with further extension in 2010 bringing the total incubation footprint to over 3,000m². It provides a modern and dynamic working environment, conveniently located on campus within one of Ireland's top third level institutes.
Rubicon clients enjoy access to a full development path in an environment of creativity and innovation, with a continual focus on nurturing growth. Entrepreneurs benefit from being part of the vibrant entrepreneurial community within the Rubicon Centre. Other programmes available include EXXCEL and Student Inc. (only open to students of Munster TU).
jobs created by our programmes since 1998
percent survival rate after five years
million euros investment raised since 1998
What does the Rubicon Centre offer?
Ready-to-go, own-door offices with dedicated broadband and direct phone lines. Training room, board room and meeting rooms with full AV capability.
CIT research facilities include the NIMBUS Centre, CAPPA – Centre for advanced Photonics and Process Analysis, MEDIC – Medical Engineering Design and Innovation Centre & CREATE – Centre for Research in Advanced Therapeutic Engineering.
Business support includes one-to-one mentoring, access to finance, access to international markets, pre and post incubation assistance and networking opportunities.
Entrepreneurs benefit from 24/7 access, free car parking, security, reception services, a café and break-out areas. The centre also offers a Virtual Office facility.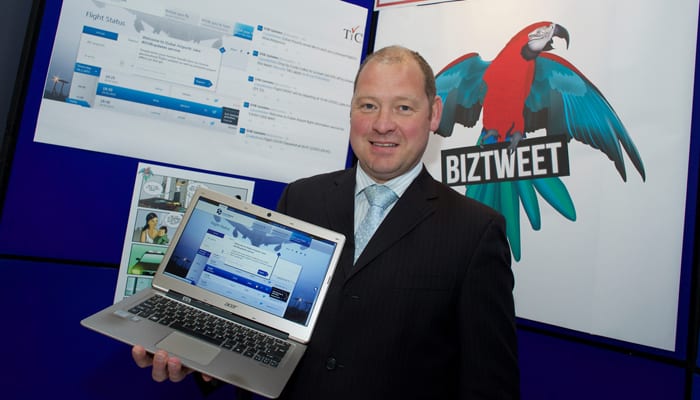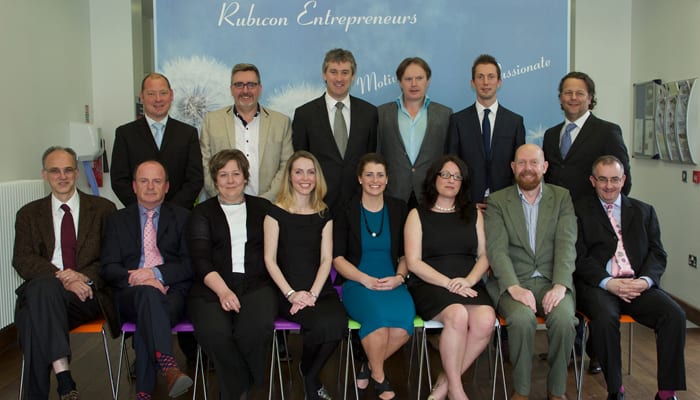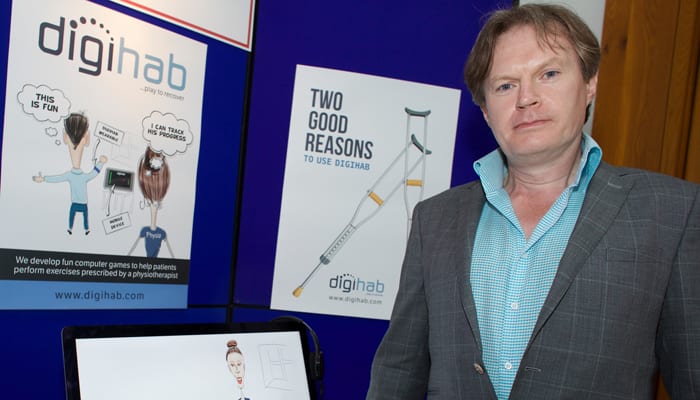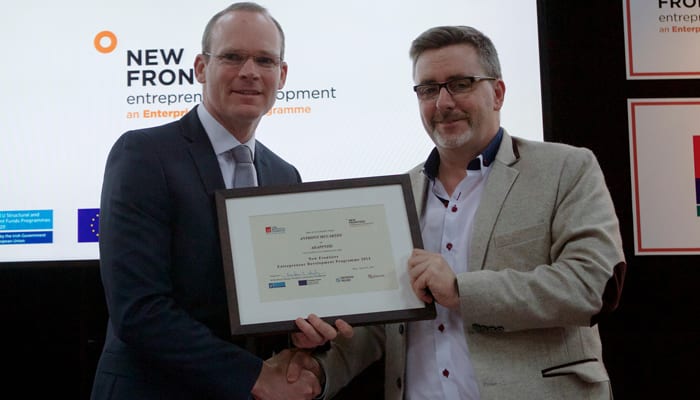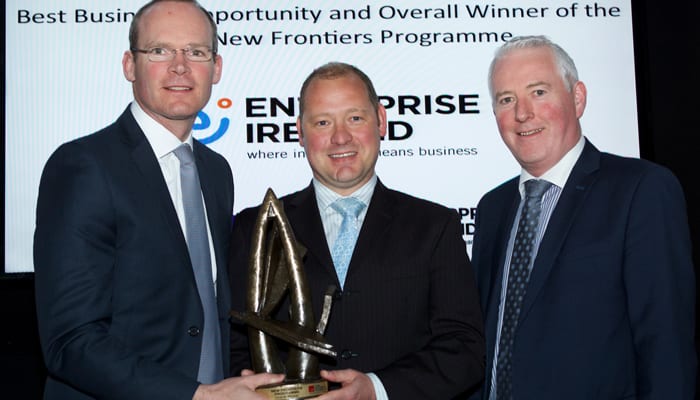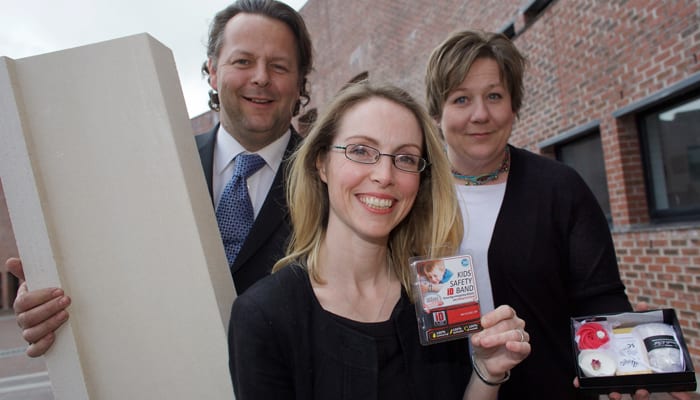 The New Frontiers Programme Manager at Munster TU – Cork Campus is Alison Walsh. Alison worked for 15 years in Enterprise Ireland, supporting indigenous Irish SMEs. As a Senior Development Adviser, she advised companies on strategies for growth, skills development, and leadership development. She has worked with companies from start-up stage to multinationals – primarily in areas such as food, consumer products and internationally traded services.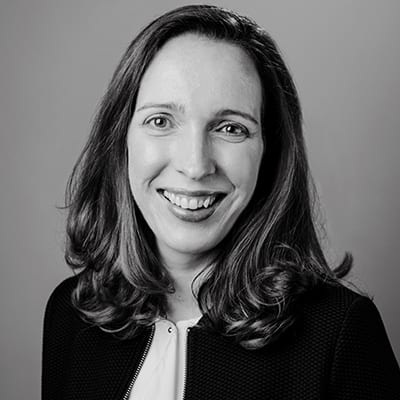 Alison Walsh
New Frontiers Programme Manager
021 492 8903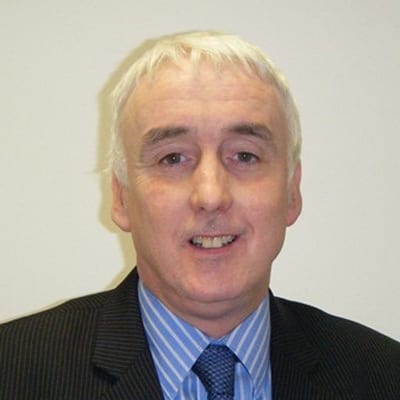 Paul Healy
Innovation Centre Manager
021 492 8901
@rubiconcentre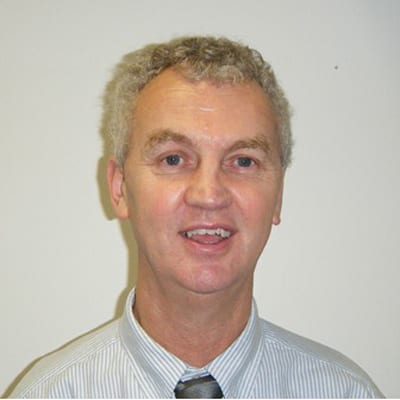 George Bulman
Operations manager
The New Frontiers Programme not only gave me the time to further develop the company, it pushed me forward and provided me with the other necessary tools to develop my company. Without the New Frontiers Programme my company would not be in the position it is now.
Dr Frank Riedewald, Composite Recycling
We were provided with fantastic support from the Rubicon Centre team and the other people that we came into contact with on the programme. With 11 other businesses on the programme, it feels like we have already grown our team given the amount of support and advice on offer.
Andrew Kingston, GroupBooked
During the programme, we won a global award for passenger innovation, landed our first client and raised Enterprise Ireland Competitive Start funding. Any one of these achievements would significantly help any business, but I would never have envisaged all three! Thank you!
Paul Brugger, TIC
Some of our previous participants
The latest news from the Rubicon Centre
Voxxify goes global with Dell partnership
Steve Fleming, founder of Voxxify, has been interviewed for businesspost.ie following a partnership deal with Dell. The startup helps large companies manage their IT spend.
€5m fundraising to fuel Swyft Energy expansion
The Cork-based energy technology firm, Swyft Energy, has launched a €5 million funding round to further develop its online technology platform. The company was co-founded by New Frontiers alumnus, Joseph Freyne.
Further reading
Still not ready to apply? We have some useful links that might help: