CoLab is an on-campus incubation, research and enterprise centre supporting entrepreneurs at every stage of their business development.
The centre is equipped to provide the highest possible standard of infrastructural support including: 100Mbps upload/download broadband provision, VoIP telephony into all units, video conferencing, flexible access through an electronic swipe-key system and wireless broadband throughout.
Project Kelvin provides high-capacity international links to the North American continent and Europe, at rates which are guaranteed by contract to be amongst the most attractive in the Ireland/UK. CoLab has direct access to diverse Kelvin Infrastructure and services via the Letterkenny MAN.
CoLab is home to around 30 businesses, employing 120 people. It currently covers 2,400m², which is being extended to 4,000m² under the North West Regional Science Park (NWRSP) scheme – due for completion in June 2015.
programme applicants since 2011
counties in the Letterkenny catchment area
female entrepreneur participants to date
What does the CoLab offer?
24 high-spec units of 25m² – 100m², 10 hot desks, two meeting rooms, training rooms, a lecture room and conference room, canteen and shared reception services.
Research units, IT infrastructure, communal networking area, concept desk space and easy-in-easy-out licence terms.
24/7 access and dedicated parking.
Access to an on-site support team, the latest telecoms technology, best practice workshops, spin-out companies and graduates from LYIT.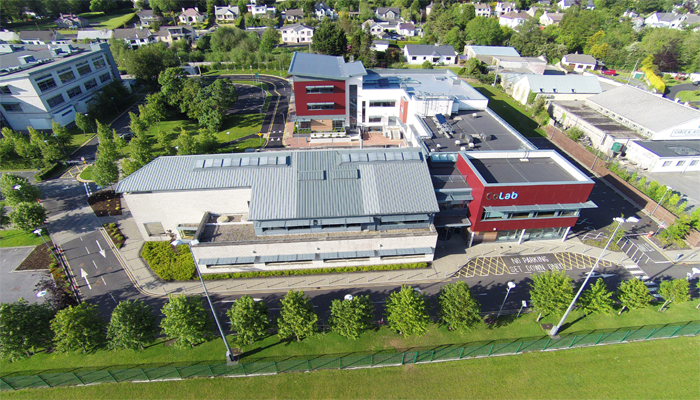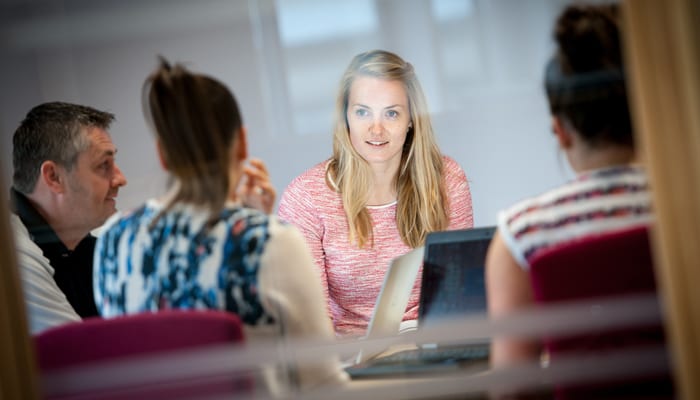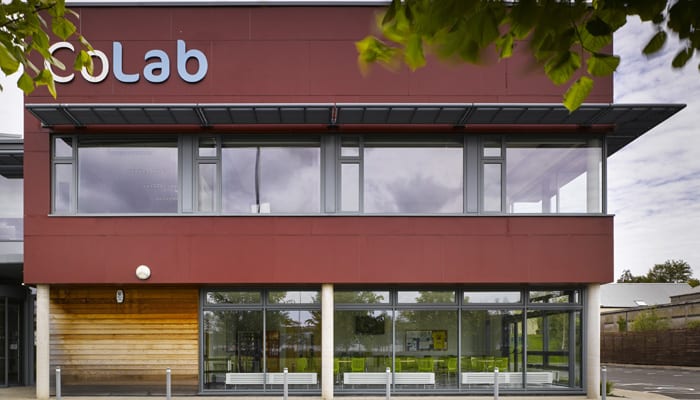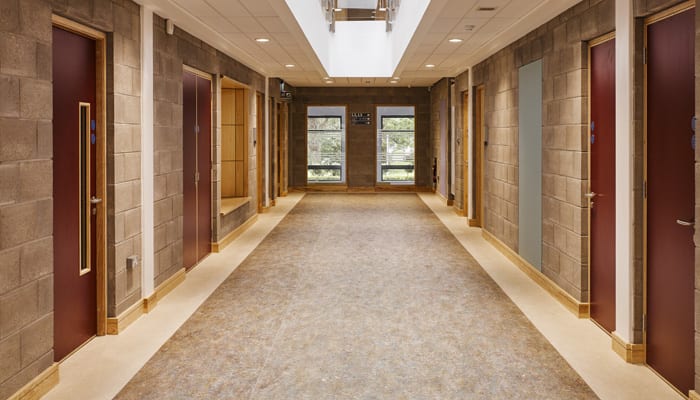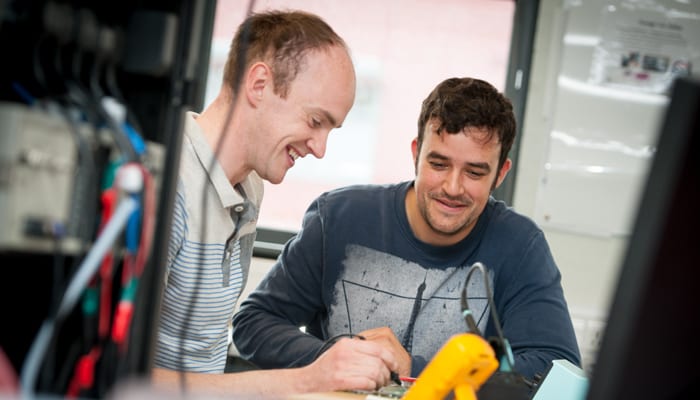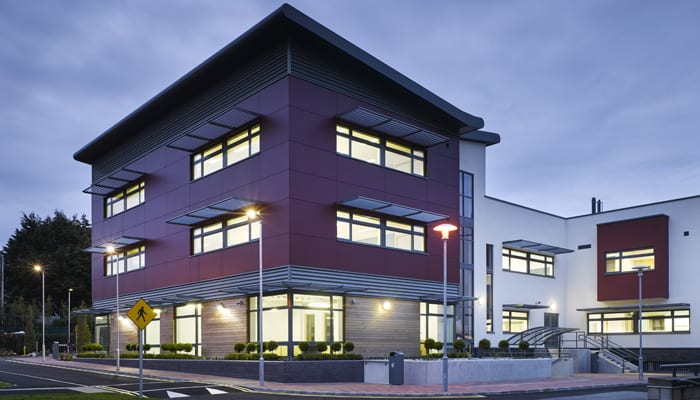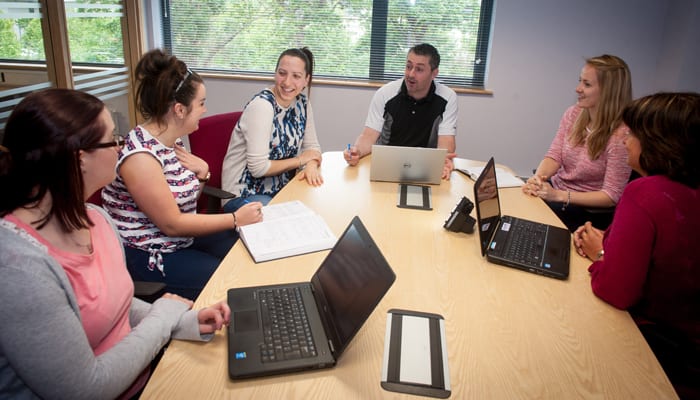 The New Frontiers Programme Manager at IT Sligo is Michelle Connolly. She has been Enterprise Development Manager at Letterkenny Institute of Technology for the past three and a half years, coordinating the New Frontiers programme at both Sligo and Letterkenny. Michelle combines a background in Biological Sciences (she holds a PhD in Environmental Microbiology) with studies in International Business Management. She brings wide experience in project management, strategy development, entrepreneurship and business planning to her role with New Frontiers.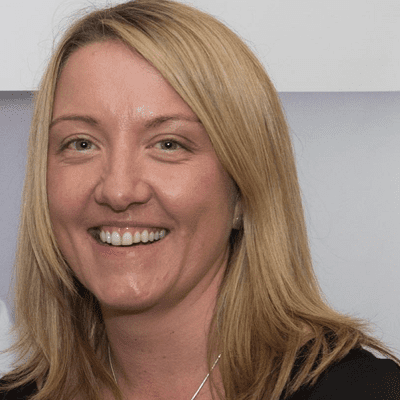 Michelle Connolly
New Frontiers Programme Manager
071 913 7378
@micheconn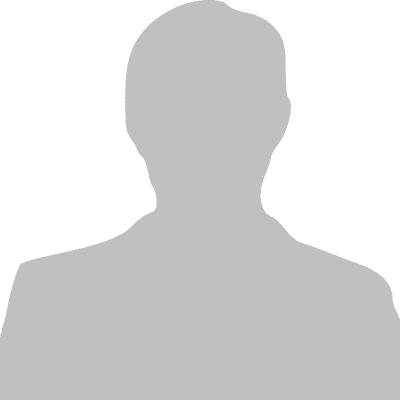 Patsy Donaghey
CoLab Centre Manager
074 918 6703
New Frontiers has given me the key knowledge, skills and confidence to develop my start-up into a successful, scaling business. Coming from the creative industries, New Frontiers changed my business and my life for the better. It will remain the best choice I made as an entrepreneur.
Laura McDowell, Papertree
When starting my business, I found out very quickly that having technical knowledge is not everything. You need a very broad skill set, which the programme introduced me to - important skills such as sales, marketing, finance and business planning. It has been a great help to us growing our business.
David Gildea, Cloud Ranger
If there's a faster way to gather the skills and connections required to make a business idea into reality than New Frontiers - I'd like to see it. We really feel it was six months well spent.
Matt Griffiths, Vaerial Industrial Environmental Compliance
Some of our previous participants
The latest news from CoLab
Saving lives with new cost-effective drone rescue app
DroneSAR is a software platform designed to enable commercially available, off-the-shelf drones to be used as part of search and rescue missions. Co-founded by New Frontiers alumnus, Matthew Kelly, the company was recently featured on independent.ie.
Drone company's project takes off
Donegal company, DroneSAR, has won an international XCELLENCE Humanitarian Award (AUVSI) in Colorado, USA. Founder and New Frontiers alumnus, Matthew Kelly, is featured on donegaldemocrat.ie.
Further reading
Still not ready to apply? We have some useful links that might help: