TU Dublin – Tallaght Campus
Synergy Centre



The Synergy Centre is a state of the art business incubator based on the Tallaght Campus of TU Dublin and created by Enterprise Ireland and IT Tallaght (now TU Dublin).
Synergy Centre offers a supportive and vibrant environment for startups and entrepreneurs. It caters for a range of business types and offers flexible facilities that can adapt to your business needs. The centre is a commercially-oriented interface linking client ventures with research facilities inside ITT, external commercial enterprises and support agencies such as Enterprise Ireland and Local Enterprise offices.
Events, mentoring and networking opportunities all part of the Synergy Centre experience. There are regular Juice Breakfasts, with expert speakers on current business topics and the opportunity to meet locally- and regionally-based businesses and entrepreneurs. There are also quarterly events such as Sales Masterclass, Women in Business and sponsored speakers.
Synergy Global is based in City West, just minutes from TU Dublin and home to top global companies in pharmaceuticals, IT/software, telecomms, electronics, media and food. Synergy Global, which represents an additional 1,100m² of modern incubation facility, was acquired by ITT Dublin in 2011, and is now home to high-growth innovative technology companies, many of whom are graduates of the Synergy Centre.
Applicants to the New Frontiers programme at IT Tallaght since 2011
Past participants with Enterprise Ireland High Potential Startup (HPSU) status
The number of Irish jobs created by our programme participants
What does the Synergy Centre offer?
16 office units of different sizes (suitable for 2 – 8 people), a hot-desk area for up to 12 people, training rooms, boardrooms, meeting rooms and a café are available to participants.
Research facilities include the Radio Frequency Technology Centre and fully equipped Anechoic Chamber, MiCRA  – Technology Gateway Centre and a state of the art Innovation Laboratory space.
Resident businesses benefit from barrier-protected client parking, private broadband and 24/7 access via electronic key.
The centre has an IT hub room with rentable rack space and flexible broadband packagers and there is VOIP telephony in the office units and hot-desk area.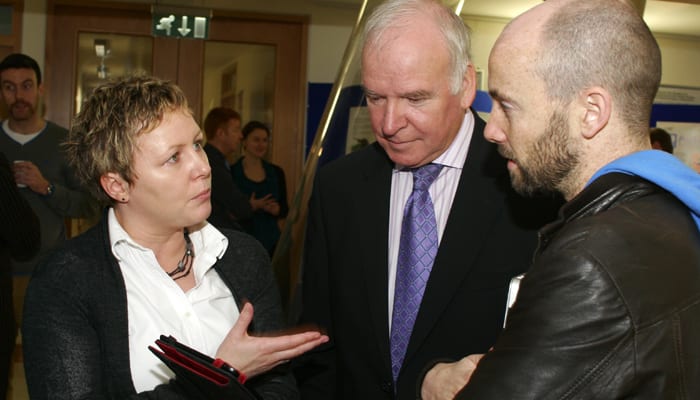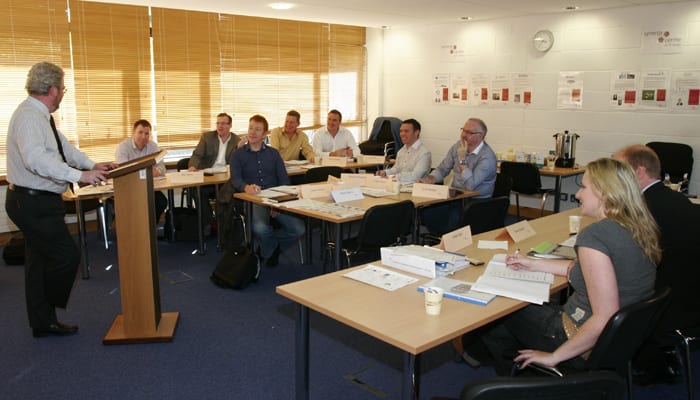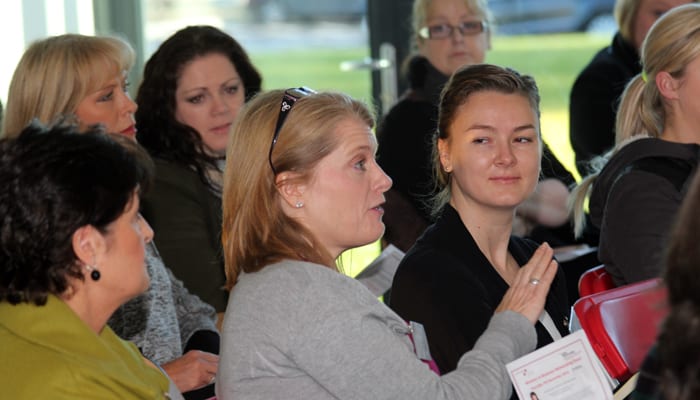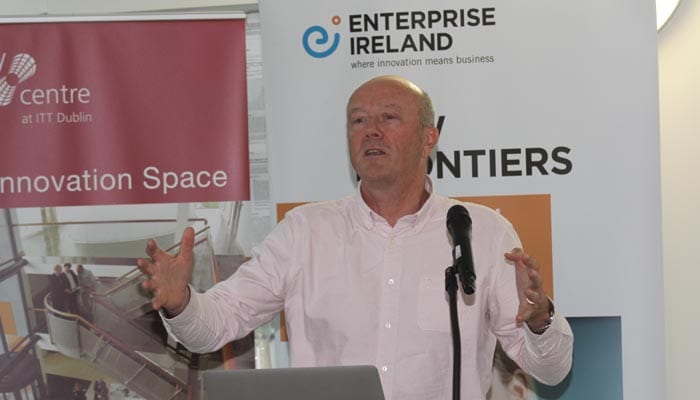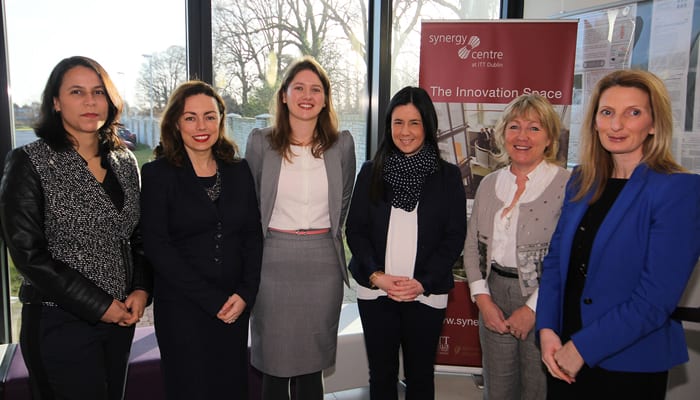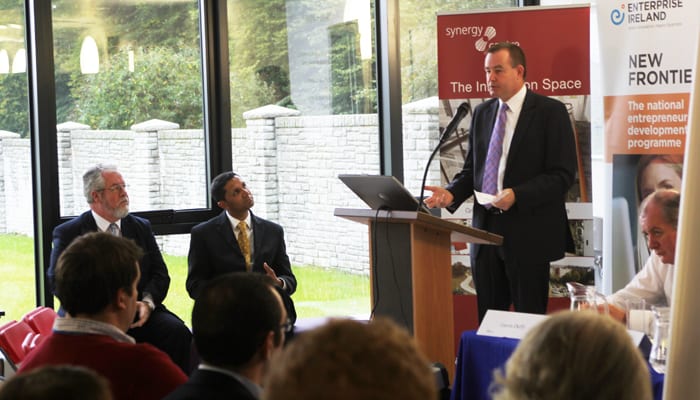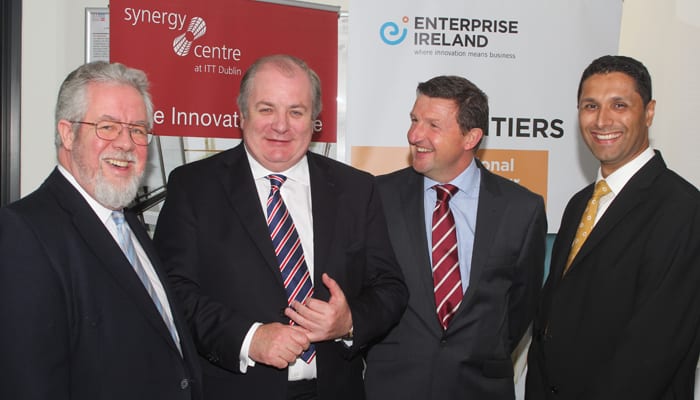 The New Frontiers Programme Manager at Tallaght is David McDonnell. He has 30 years' experience working in SME and multinational technology companies, where he held various senior management roles with responsibilities in product development, supply chain operations, customer support and business development. David is an Engineering graduate of Dundalk IT and the University of Limerick and has an MBA (Smurfit Graduate Business School, University College Dublin), an MSc in Manufacturing Management & Technology, as well as a certificate in Training and Continuing Education.
David McDonnell
New Frontiers Programme Manager
01 404 2025
@Synergyitt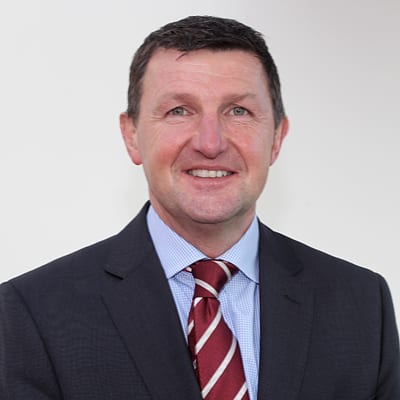 Tom Rooney
Synergy Centre Manager
01 404 2221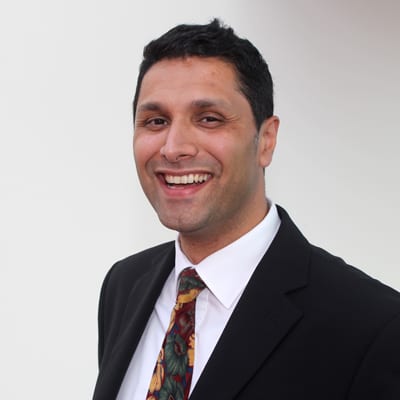 Onray Brainard
Enterprise Support Officer
01 404 2083
@onraybrainard
Coming from engineering backgrounds, the programme provided a fundamental understanding of what it takes to become a successful start-up and the skills required to undertake the challenging journey.
Ciaran Davies, Zoodazzle
Participating in the New Frontiers programme has transformed our business. We have built a team, launched on new platforms, developed our customer base, become more confident about our roadmap and we have a business plan that we are proud to share.
Susanne Carpenter, An Lár TV
Some of our previous participants
The latest news from Synergy
Magda Rzepkowska (WallPee) is the one to watch
Well done to the 12 founders who pitched in our One to Watch Competition (sponsored by AIB) at last week's New Frontiers Annual Networking event. Congratulations to the overall winner, Magda Rzepkowska of WallPee, who is bringing a waste-free and tank-free urinal to the construction sector. Environmentally sound and with significant efficiency implications, this product is a great example of the innovative solutions that New Frontiers companies come up with time and again!
New Frontiers alumna, Marie Byrne, and the co-founder, David Havelin, were interviewed by echo.ie about their new gin, which was inspired by the famous Canton trading route.
Further reading
Still not ready to apply? We have some useful links that might help: