MTU – Kerry Campus
Tom Crean Centre



The Tom Crean Centre provides entrepreneurs with training in all areas of business including financial arrangements, market research and validation, business process, patenting, product development and sales training. Participants also avail of mentoring from experienced advisors and practitioners, with a view to developing an investor-ready business.
Munster Technological University has developed into a world-class business environment for technology-based, knowledge-intensive enterprise. The Tom Crean Business Centre has been central to the success and development of an enterprise ecosystem and the successful growth of new businesses in the region – nationally and internationally acknowledged as an example of best practice.
The Tom Crean Centre offers a supportive environment and incubation facilities to assist innovators and entrepreneurs in taking their ideas from proof of principle to full commercial success. The centre promotes innovation and enterprise, as well as contract research and industrial-academic cooperation.
applicants to New Frontiers since 2011
past participants with HPSU status
What does the Tom Crean Centre offer?
22 incubator units, fully-equipped meeting/training room, canteen, social area, wifi throughout, shower facilities, print and post facilities, private parking and 24/7 access.
Research facilities include two technical Gateways (IMaR & Shannon ABC), Irish Academy for Hospitality and Tourism (IAHT ), Centre for Entrepreneurship and Enterprise Development (CEED), UNESCO.
Support includes assistance with funding applications through CEED, access to the advice and expertise of academic and central services staff, student placements, and participation in MTU programmes.
Use of MTU facilities, such as our specialist ODL device lab, video-conferencing facilities and multimedia suites.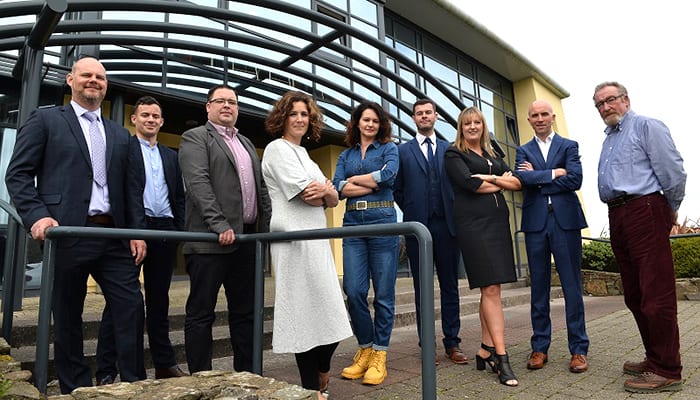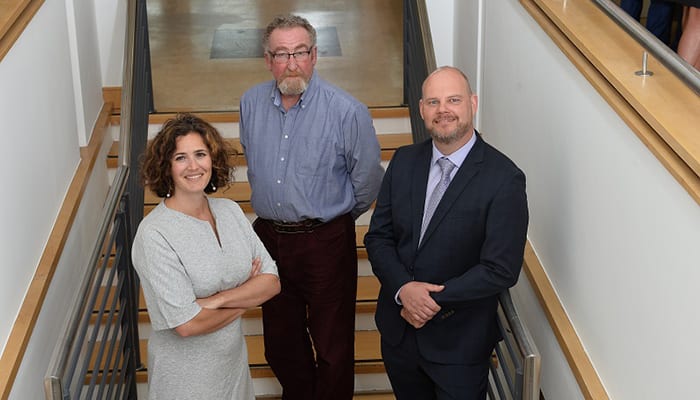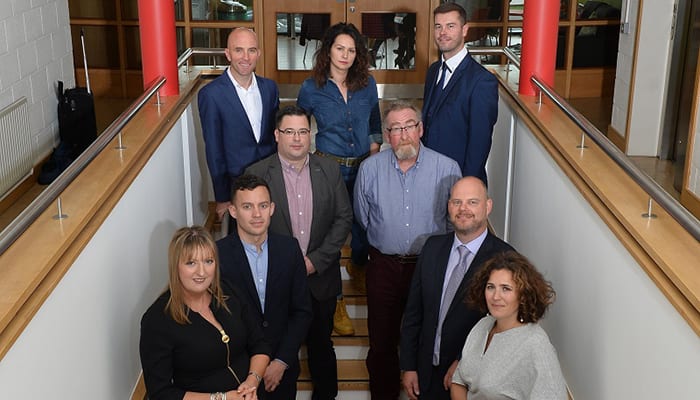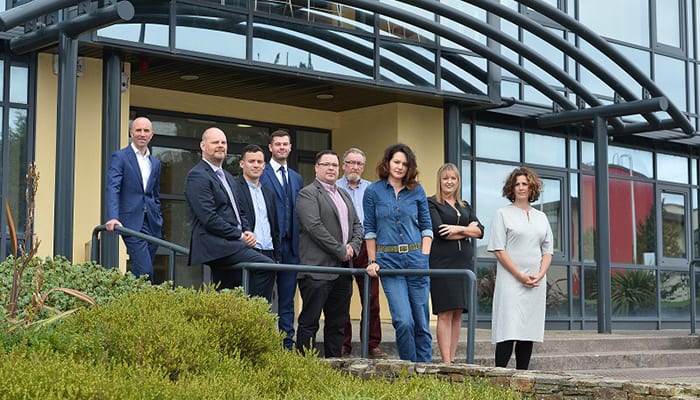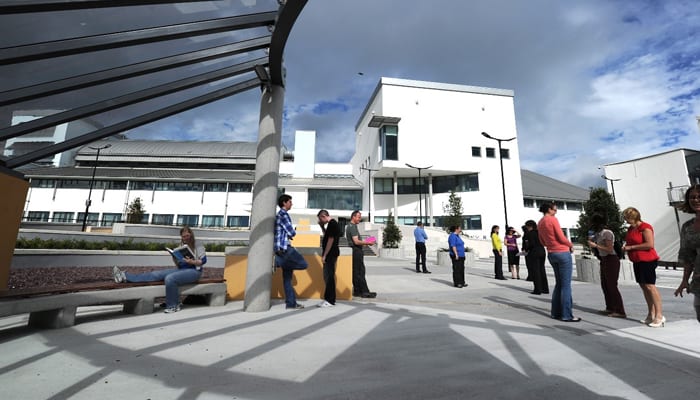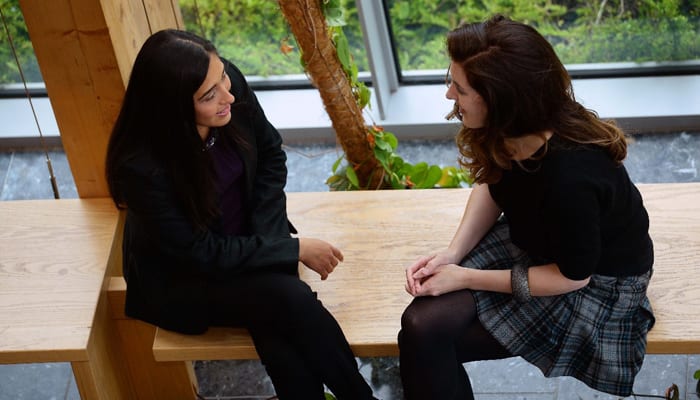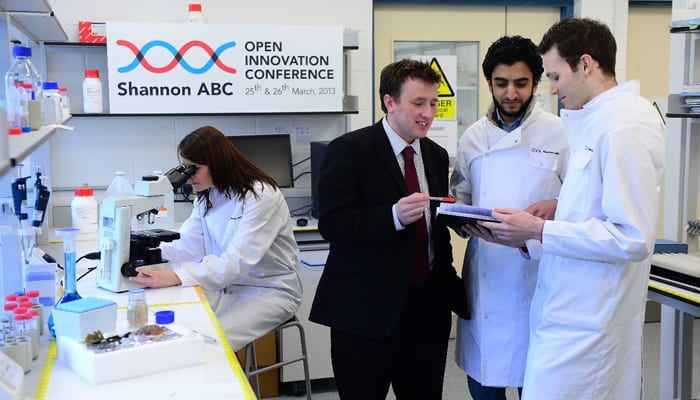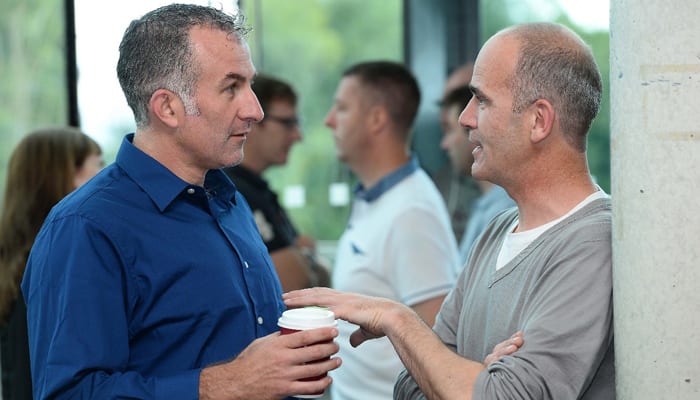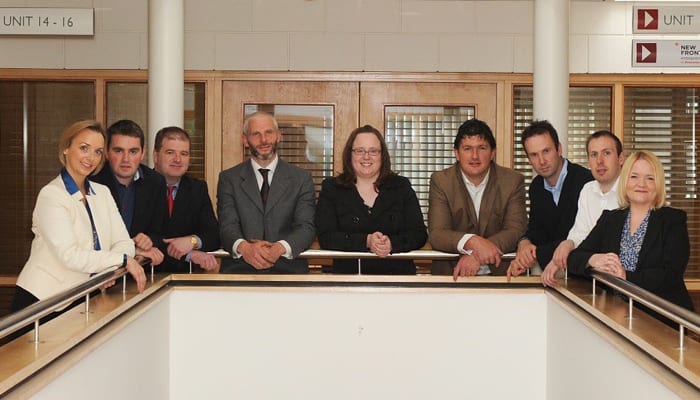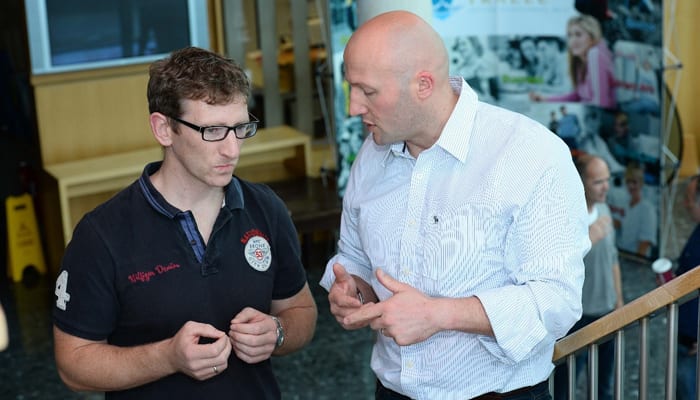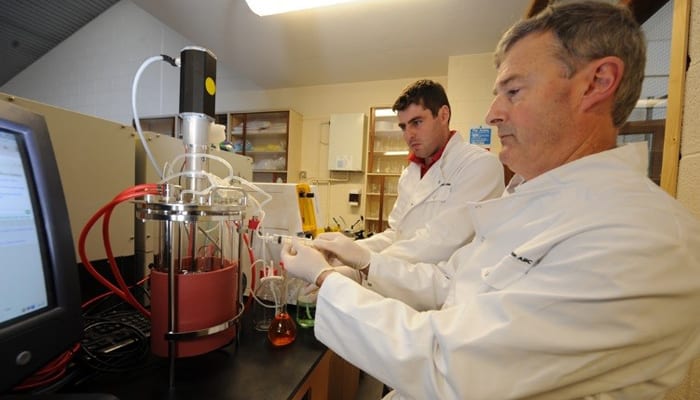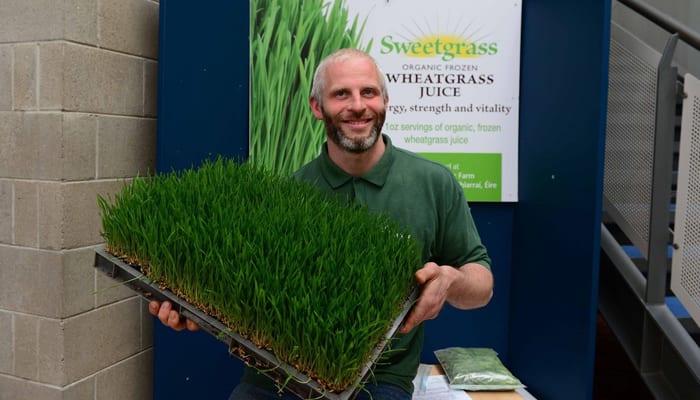 The Tom Crean Centre team
The New Frontiers Programme Manager at MTU – Kerry Campus is Emily Reen. Emily has spent the past 16 years working in Dublin, Limerick, and Cork across the hospitality, corporate travel and international educational industries, specialising in business development. Emily is passionate about helping businesses and new entrepreneurs to identify their needs and come up with the best solutions for success. She holds a Bachelor's degree in Hotel & Catering Management and a Diploma in Digital Online Marketing from the Digital Marketing Institute and Cork College of Commerce.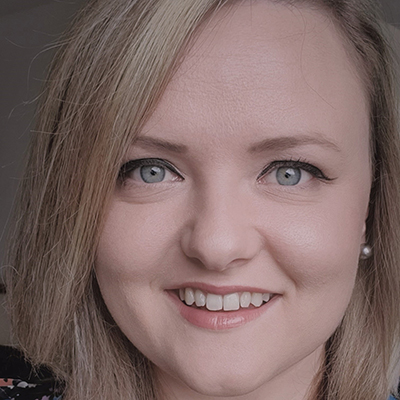 Emily Reen
New Frontiers Programme Manager
O66 719 1895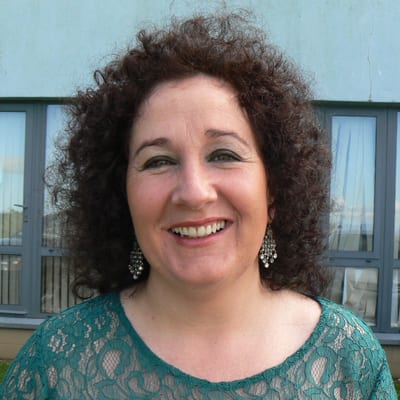 Brid McElligott
Vice President – Research, Development and External Engagement
I found it huge beneficial to both myself and the business. The material covered was right on point and helped us through the business start-up process. There was also a real strength gained from working amongst other startups on a day-to-day basis. I highly recommend the programme to anyone with a new venture; but remember that the benefits reaped will be down to you.
Derek O'Sullivan, Thermotents
The programme was enormously helpful to the development and growth of our business, and gave us access to top level expertise from successful business owners and incredible mentors. It enabled us to hone our business model and really challenged us to refine our offering. We wouldn't be in the strong position we are today without New Frontiers.
Sam Harrison, Cloudberry
Some of our previous participants
The latest news from the Tom Crean Centre
Start Up In Kerry! Emily Reen Tells Us Why Tralee Is Such A Great Location
The formation of Munster Technological University has brought changes for our locations in Tralee and Cork. We interviewed Emily Reen, who became a New Frontiers...
Tralee woman launches stylish new online business
Stylist Shauna Cashell's new business is designed to 'make shopping easy' by helping its visitors to make inspired fashion choices and spend their time and money wisely. Read an interview with Shauna on traleetoday.ie.
Further reading
Still not ready to apply? We have some useful links that might help: