ArcLabs Research & Innovation Centre



Two business incubators – in Waterford and Kilkenny – offer a supportive and open atmosphere enabling businesses to develop through collaboration and innovation.
ArcLabs has set itself the goal of becoming the leading knowledge and innovation community for entrepreneurs and startups in Ireland, by putting in place some of the best strategists, designers and R&D resources available. This community is helping entrepreneurs to harness amazing ideas, creativity and innovation and to convert concepts into thriving, commercial businesses.
Located adjacent to the SETU Arena, the largest sports, conference and events centre in the South East of Ireland. This multipurpose facility caters for a wide range of events such as gym users, high-performance athletes, multipurpose sports, kids' activity camps, leisure and entertainment events and conferences. The facilities are state of the art and the service is truly exceptional.
Flexible office units, single desks, hotdesks, meeting rooms, boardrooms, break-out space, canteen, catering, reception, shower facilities and postal services.
24/7 secure access with free private parking, security patrols and remote monitoring. Fast WiFi throughout, productivity equipment located in the on-site data centre.
Business development support: dedicated and experienced business advisory team, mentoring, training, a vibrant entrepreneur community, help with grant and research proposals as well as investment and seed capital, access to SETU's R&D community.
Direct access to the national motorway network and also the spectacular Waterford Greenway, a 46km off-road cycling and walking trail along an old railway line between Waterford and Dungarvan.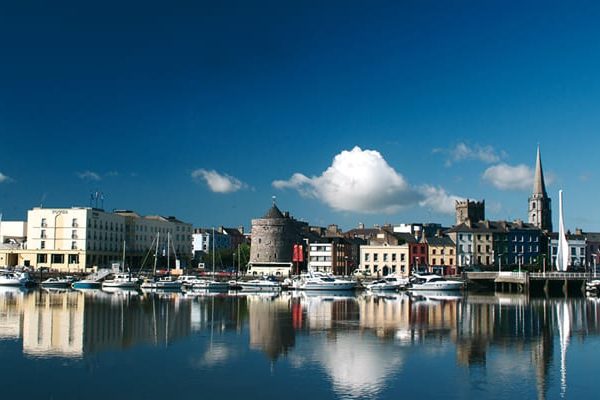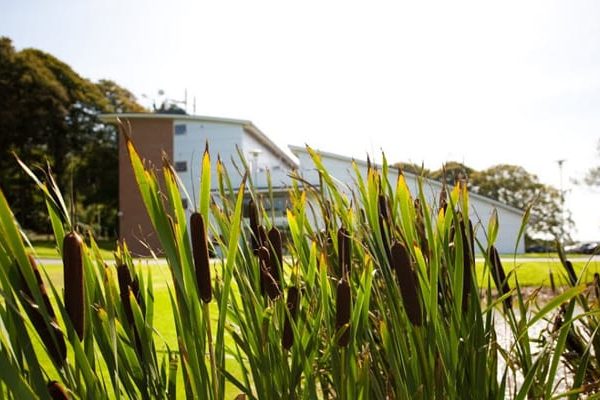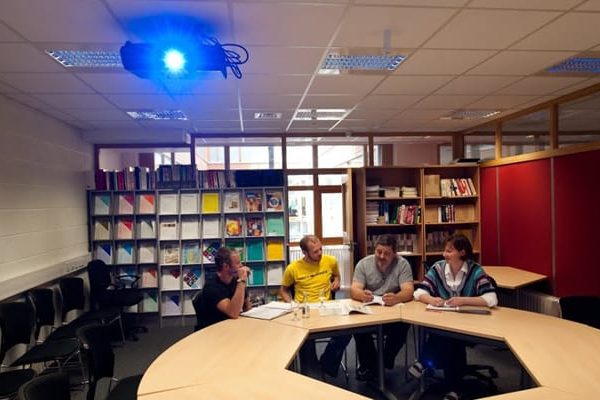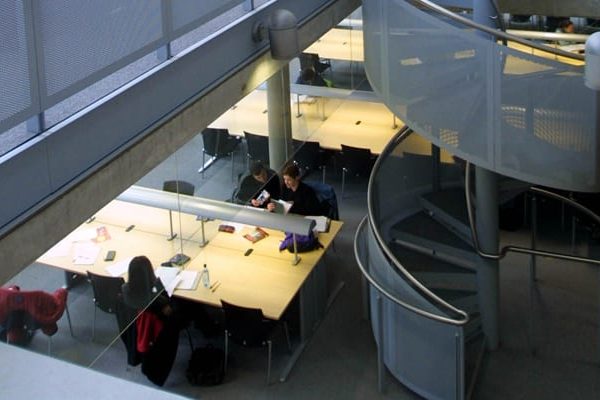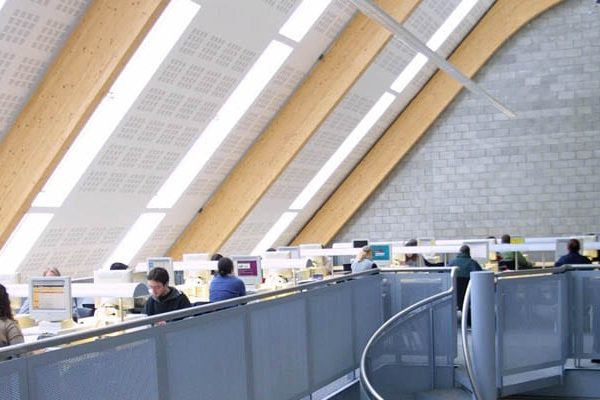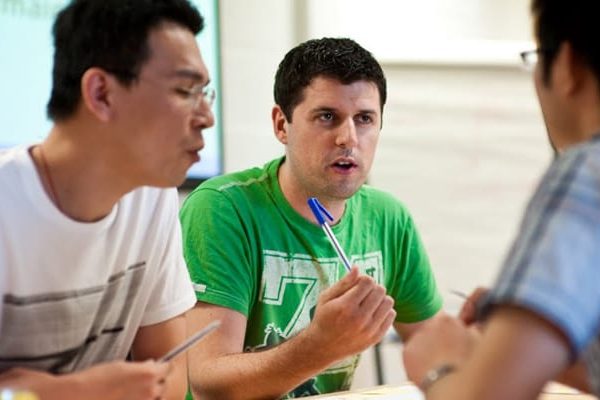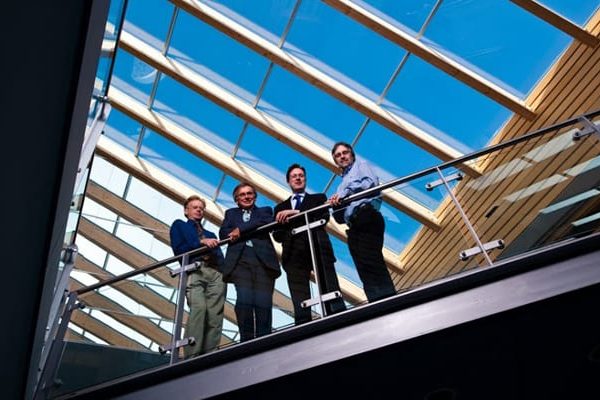 The New Frontiers Programme Manager at SETU – Waterford Campus is Eugene Crehan. Eugene has a background in international marketing and sales, having held senior management positions with organisations such as Diageo (Baileys), Waterford Crystal and AT Cross. He is highly experienced in working with start-ups – both as an advisor and as an investor. He delivers workshops on marketing, business model design and strategy and has lectured in marketing and strategy. Eugene is a Fellow of the Irish Institute of Training & Development, a NCGE Entrepreneurship Educator Fellow and a European Entrepreneurship Educators Fellow.
Visit their website

Eugene Crehan
New Frontiers Programme Manager
051 302 953
@eugenecrehan

Nicola Thompson
New Frontiers Programme Administrator
051 302 949
"The programme made me focus on the fundamentals of the business. The workshops were very intuitive and the facilitators were more than generous with their advice and time. My business wouldn't be where it is today if I hadn't joined the New Frontiers Programme."

Denise Dawson, Wrapsies
"New Frontiers provided an excellent opportunity to better understand the processes and knowledge required to analyse and evaluate our market and business model. The mentors and workshops provided offered great insights and support to our business."

Kieran Bolger, BPM Junction
"New Frontiers was great for Naturally Cordial, as it gave me space and direction to think strategically about the business and then gave me supports and contacts to make the vision happen."

Clodagh Davi, Naturally Cordial
David Whelan, Immersive VR Education – educational virtual reality (VR)
Eva Milka, Gaelic Escargot – Irish, free-range escargot
Christian Ryder, OpenBack – smart mobile app notifications
Gerry Ginty, Powerscourt Distillery – whiskey manufacture and visitor centre
Michael Malone, CMC Hygea – infection control products
Ross O'Dwyer, Pundit Arena – sports media platform
Aoife Kelly, ÍON – herbal tonics
Louise Murphy, Cyc-Lok – Access controlled modular bike parking lockers
Have a startup idea? Register your interest in New Frontiers and one of our Programme Managers will be in touch soon!