Athlone Institute of Technology
Midlands Innovation and Research Centre


The Midlands Innovation and Research Centre (MIRC) in Athlone and MaynoothWorks in Maynooth jointly deliver the New Frontiers programme in the Midlands Mid-East region. This partnership between Athlone Institute of Technology and Maynooth University means that New Frontiers participants have access to the expertise, facilities and resources of both locations.
The MIRC provides incubation facilities and business development support for innovative and knowledge-based startups and makes available the resources and expertise of AIT to support client companies and enterprise in the region. Whether you are a prospective entrepreneur, a start-up, an existing company committed to ongoing innovation or an academic interested in commercialising your research, the MIRC is open to you.
Innovation Voucher projects completed
High Potential Startups (HPSUs)
What does the MIRC offer?
Incubation units ranging from 14m² to 42m², concept desking, high-speed broadband, boardroom, meeting room and canteen facilities.
Access to the R&D resources of AIT's Software Research Institute, Materials Research Institute and Bioscience Research Institute, along with the expertise of AIT's Schools of Business, Science and Engineering.
Business development support: project management, mentoring, one-to-one interventions to accelerate project progression, and networking.  Student placements and collaborative student projects.
The InnovAIT Entrepreneurship Academy for graduate entrepreneurs – led by AIT's Business School – is based in the MIRC.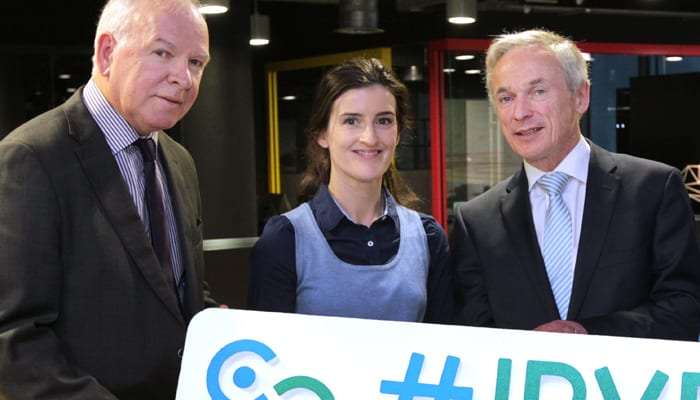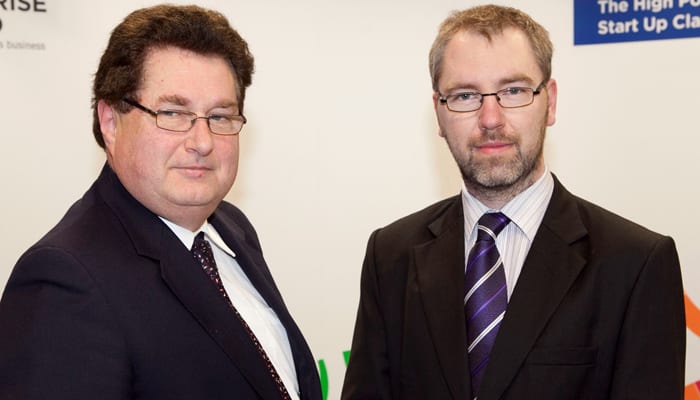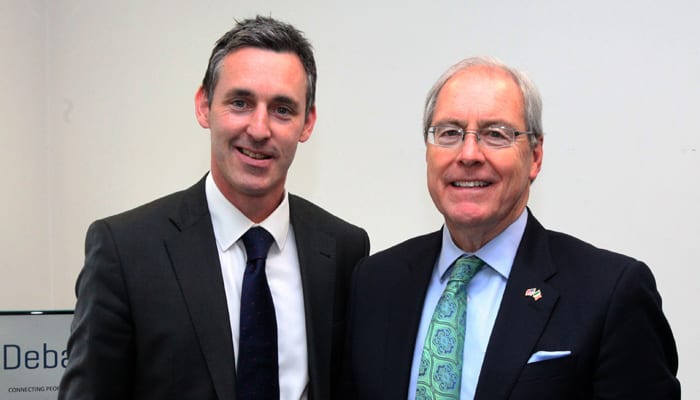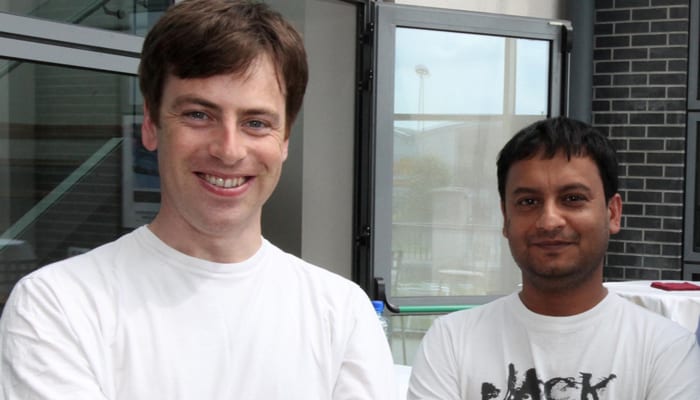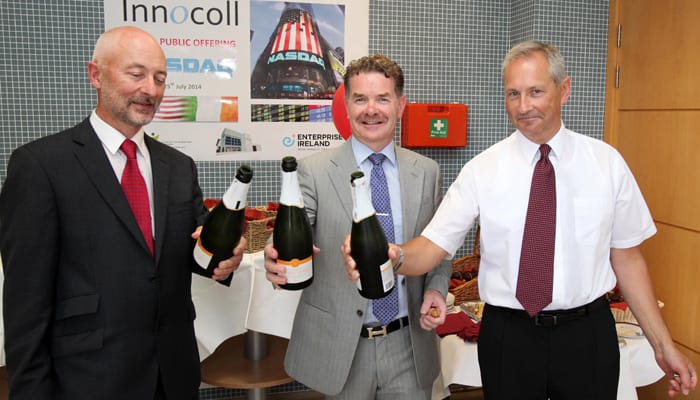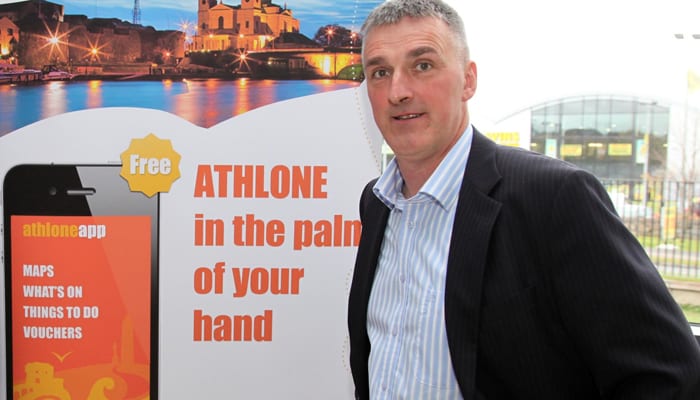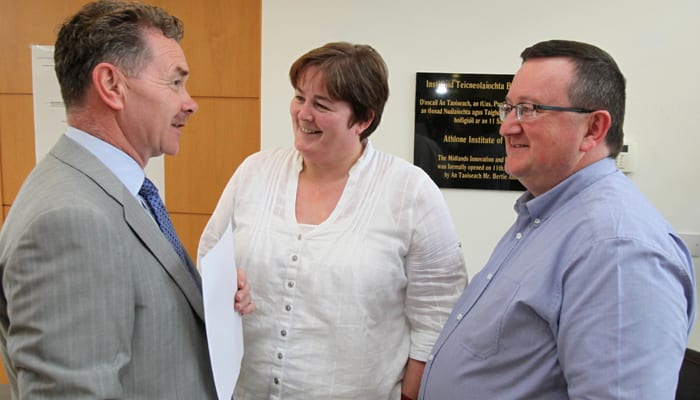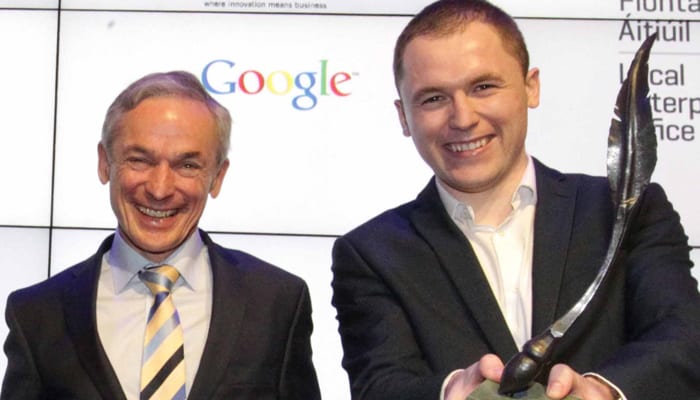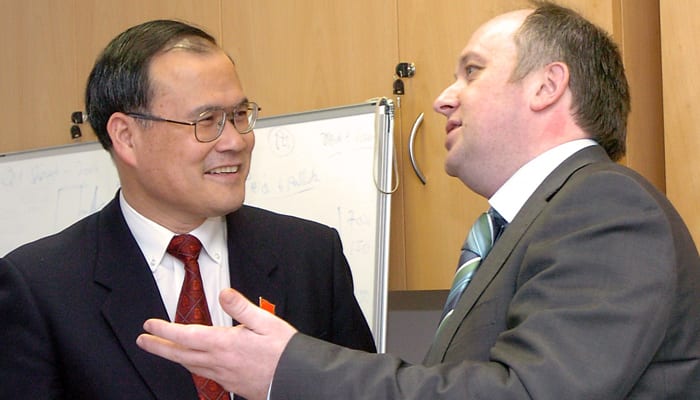 The New Frontiers Programme Manager at Athlone IT is Nick Allen. Nick has 18 years' experience working as a training consultant and management consultant in the challenging environment of leading corporations in the UK and in delivering value management services to public and corporate sector clients in Ireland and the UK.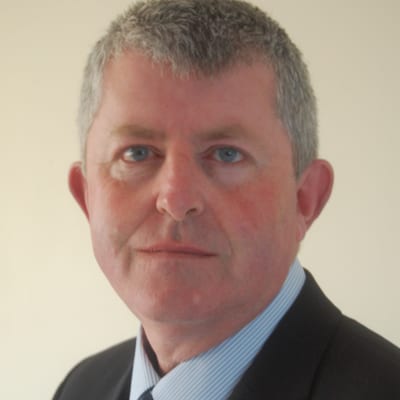 Nick Allen
New Frontiers Programme Manager
090 648 3043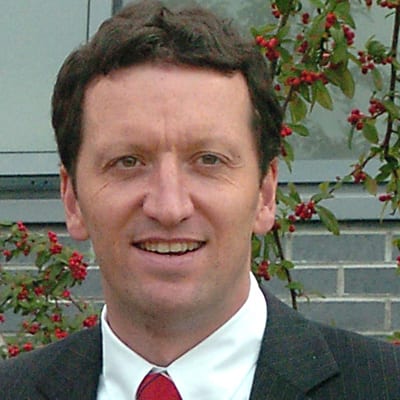 Michael Lonergan
MIRC Manager
090 647 1882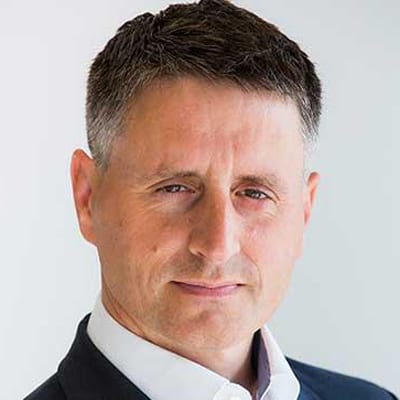 Owen Laverty
MaynoothWorks Manager
01 708 6902
As a startup company, New Frontiers has provided us with a comprehensive business support programme. In addition to mentoring, training and facilities, the networking opportunities were invaluable for validating and growing my business value proposition.
Brian O'Rourke, HuddleBus
The format and structure of New Frontiers was extremely beneficial to me at a critical point of my business evolution. The programme continuously challenged me and my assumptions, thus ensuring my own entrepreneurial development and the development of my business.
Henry Fingleton, Sweepovac
Some of our previous participants
The latest news from the MIRC
Bringing kombucha to the Irish market
Ronan Coughlan and Tracy Armstrong returned to Ireland and founded an organic, craft-brewed Irish kombucha company. Read about their journey on irishtimes.com.
Workjuggle's year in startup land
Ciara Garvan, New Frontiers alumna and founder of Workjuggle, shares some hard-won insights into what it takes to be an entrepreneur and startup founder on irishtechnews.ie.
Further reading
Still not ready to apply? We have some useful links that might help: