Two Innovation Hubs (iHubs) – in Castlebar and Galway – provide a highly supportive startup ecosystem where clients benefit from business development supports, an integrated commercialisation process, industry links, networking, mentoring and access to the resources, staff and students of Atlantic Technological University (ATU).
The Innovation Hubs also offer virtual incubation and co-working space to support entrepreneurs with a good idea for a new business venture, which may in time develop into a project for incubation space. Mentoring and support are provided to these early-stage startups, along with access to specialist research capabilities, investment funding advice and signposting to support entrepreneurs in starting their high-potential, knowledge-intensive businesses.
Developing an innovative and entrepreneurial culture among the students and staff is a key objective of ATU and the iHubs. Links are provided to access student projects, placements, interns and graduates, along with the research expertise and capabilities at ATU.
MILLION EUROS INVESTMENT RAISED
% SUCCESS RATE OVER 7 YEARS
Galway: 38 incubation units ranging in size from 18m² to 120m². Castlebar: 10 incubation units ranging in size from 18m² to 36m².
Research facilities include a medical imaging suite, the Medical & Engineering Technologies (MET) Centre, the Marine and Freshwater Research (MFRC) Centre and the Centre for the Integration of Sustainable Energy Technologies (CiSET).
Business development support: financial, legal, sales, marketing, export development, business plans and Business Model Canvas, along with mentoring and networking.
Facilities: boardroom, reception, events space, entrepreneur hub facility (E-Hub), co-working spaces, meeting/training rooms, breakout spaces, high-speed broadband, shower facilities, canteen and parking.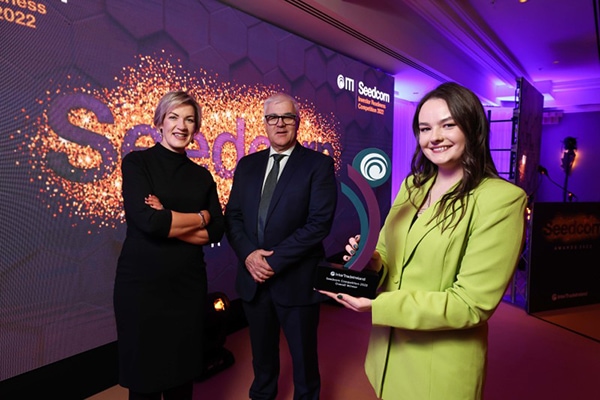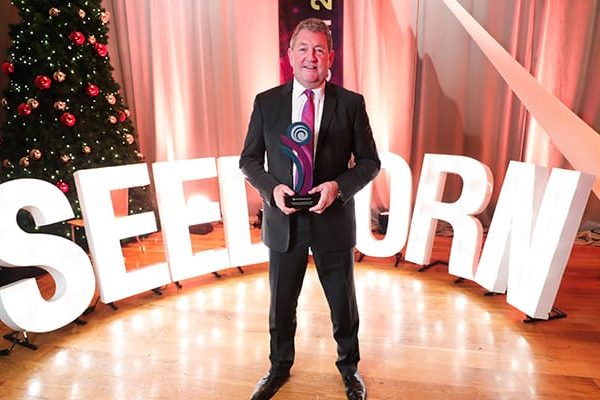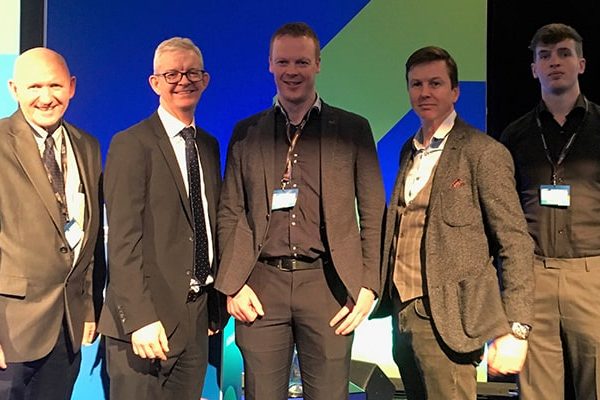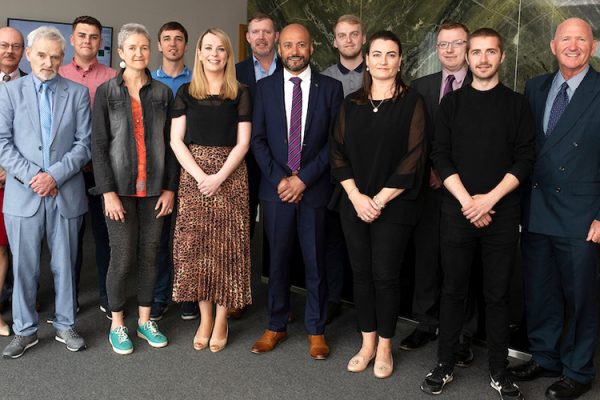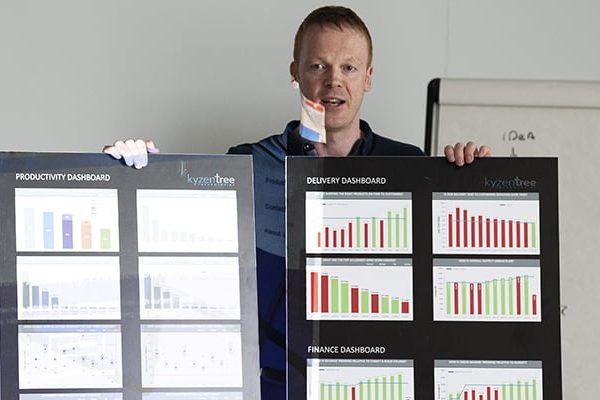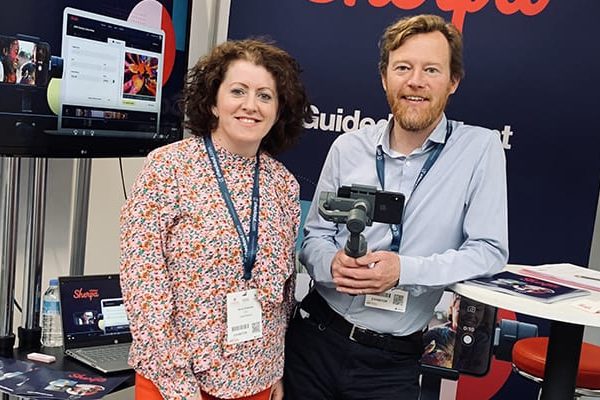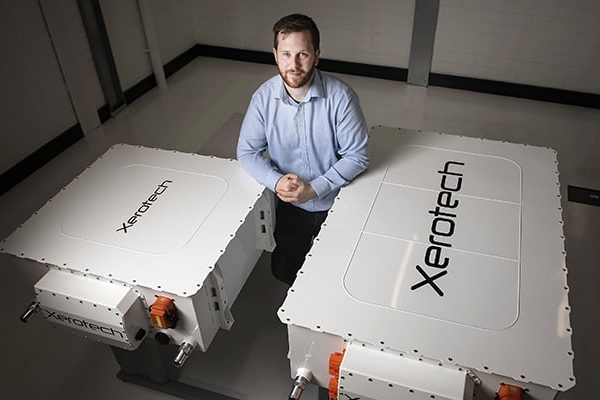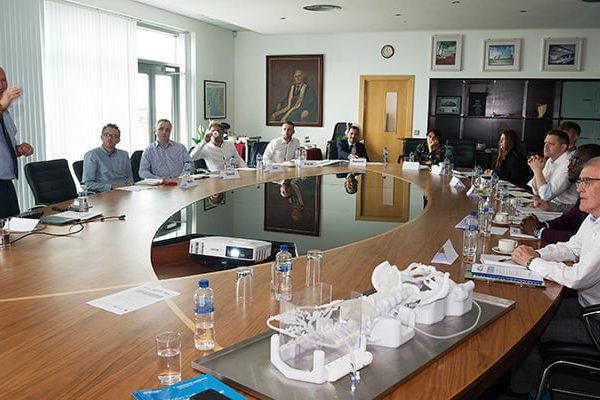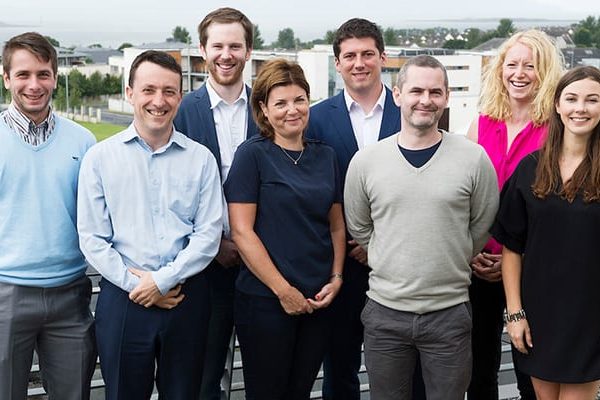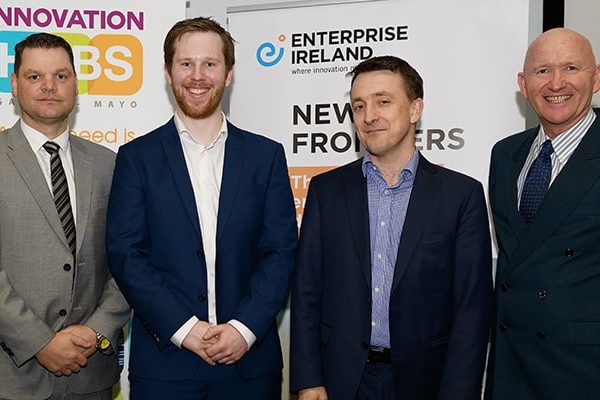 The New Frontiers Manager at Atlantic Technological University (ATU) – Galway City and Mayo Campuses is Tony O'Kelly. Tony has a background in IT and a long history in business development across a range of sectors. He also founded a technology management company, delivering specialist expertise to large companies such as DCC and Hewlett Packard. Tony couples his technical knowledge with project and programme management, bringing his experience in automating business processes to the structure and delivery of New Frontiers at ATU.
Visit their website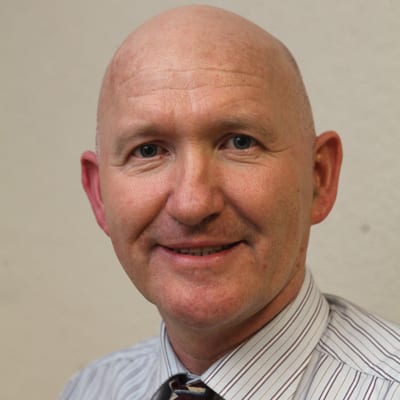 Tony O'Kelly
New Frontiers Manager
091 742 858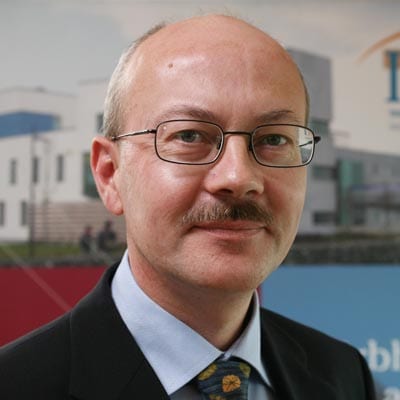 George McCourt
Head of Innovation & Enterprise
091 742 822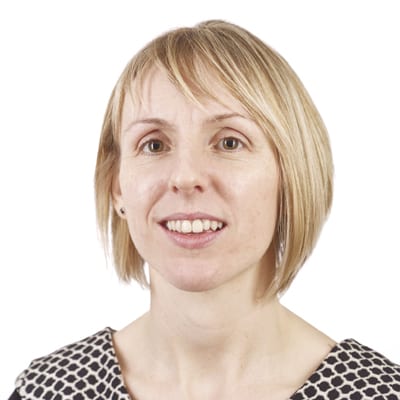 Maria Staunton
Centre Manager – Castlebar
094 904 3198

Turlough Rafferty
Operations Manager
091 742 854
"New Frontiers has been invaluable for the development of our business, from a concept to a viable, investor-ready commercial proposition. A variety of very experienced and proven industry experts facilitated our team sessions and mentored us throughout the programme."

Frank Enright, Q Pathway
"New Frontiers has provided me with skills to put the theory into practice, it has enabled me to grow my business from the seed of an idea to a market-ready. The varied and rich support was geared towards growing the business and facilitated by industry experts of the highest quality."

Tomás Thompson, Rockfield Medical Devices
"A fabulous programme which I would highly recommend for any innovative startup with plans to scale and export. It will guide you through market validation to market launch, with practical, relevant guidance from industry leaders - helping you to avoid many of the pitfalls of starting your own business."

Anne Walsh, Allergy Lifestyle
Barry Flannery, Xerotech Ltd – advanced battery systems
Sorcha O'Grady, TruckScience Ltd – truck modelling software
George Curley, CGA Software Ltd – enterprise management solutions
Marc Ganly, MARC Sports – head protectors for sports
Tomás Thompson, Rockfield Medical Devices – patient feeding systems
Matthew Conlon, Cytidel – cyber security
Brandon Blacoe, ByoWave – customisable video controller
Emma Meehan, Precision Sports Technology – real-time exercise feedback
Michael Furey, Ronspot – desk & parking management
Have a startup idea? Register your interest in New Frontiers and one of our Programme Managers will be in touch soon!