IT Blanchardstown
Learning and Innovation Centre (LINC)


The LINC is a hub of innovation, located in the heart of the Dublin Enterprise Zone. It is situated on the campus of the Institute of Technology Blanchardstown.
Our close proximity with Dublin city centre, Dublin Airport and both the M50 and M3, coupled with our location within a busy industrial setting, makes the LINC the ideal location for growing a start-up business. It also allows companies to engage with the academic expertise of the college.
The LINC provides physical and business training supports for high-tech, knowledge-intensive startups. Companies engaging with the centre can also avail of the Create Learn Grow programme which provides mentoring and support services.
participants in three years
percent of startups receive additional funding
irish jobs created by our participants
What does the LINC offer?
17 offices (suitable for 2 – 16 people), a hot-desk area for up to 12 people, training rooms, meeting rooms, ICT rooms, lecture hall, a café and a gym.
Access to academic expertise in numerous research groups at ITB. Private or public funding available though agencies such as Enterprise Ireland, Science Foundation Ireland, IRCSET & IRCHSS.
Business support: mentoring and advice, industry seminars to support innovation, networking events and provision of group schemes.
A cohort of students for projects or placements, and graduates for recruitment.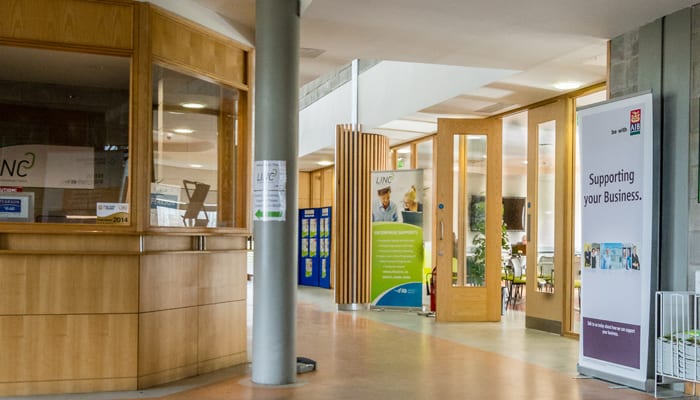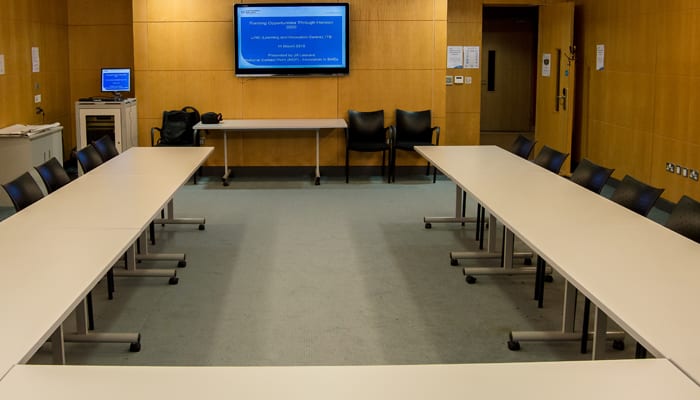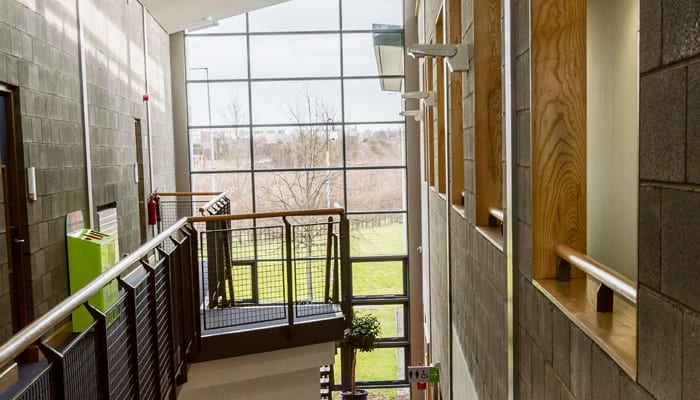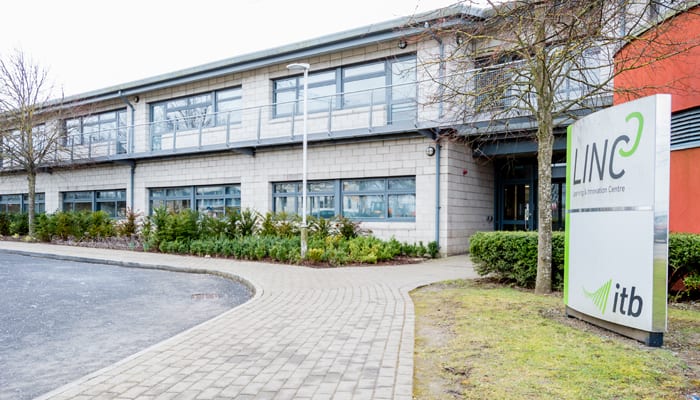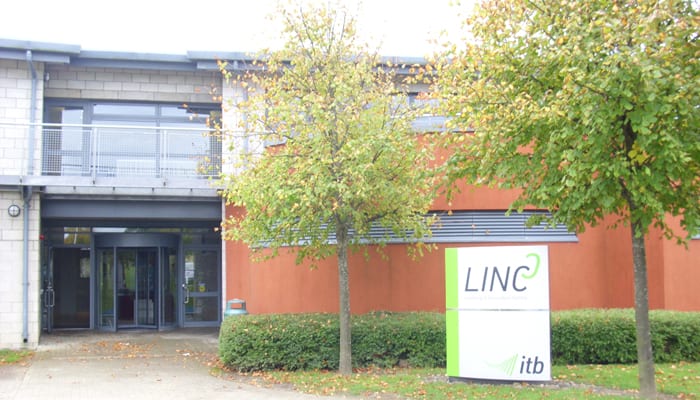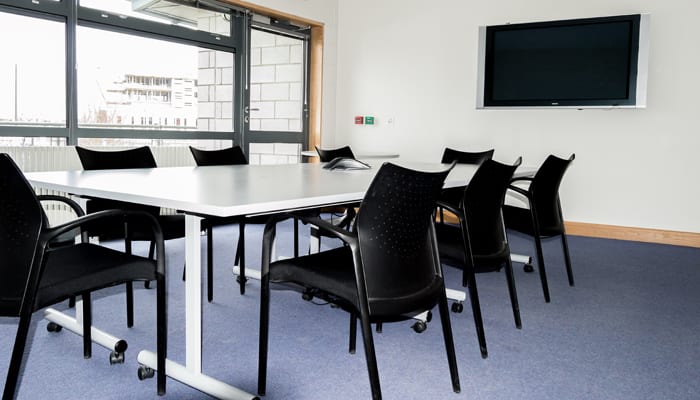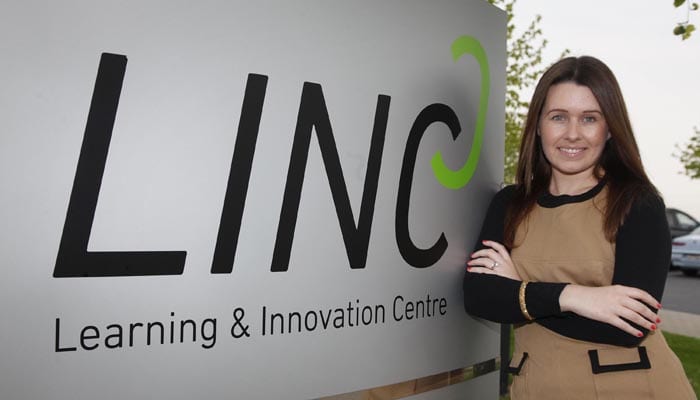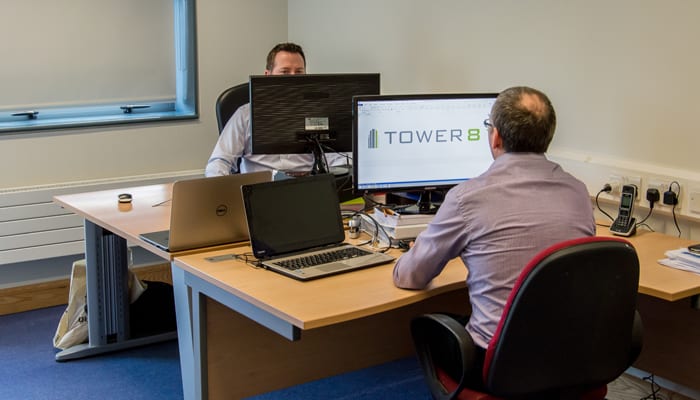 The New Frontiers Programme Manager at IT Blanchardstown is Colm Ó Maolmhuire. Colm has 20 years' experience operating as an independent, professional management trainer, mentor and consultant. His main areas of expertise are in finance, business planning/analysis and management skills. His clients have included commercial corporates; micro-enterprises; government departments and state agencies; voluntary organisations and sectors such as financial services, retail, manufacturing, hospitality services and administration.

Colm Ó Maolmhuire
New Frontiers / Enterprise Manager
01 885 1372
@theLINCDublin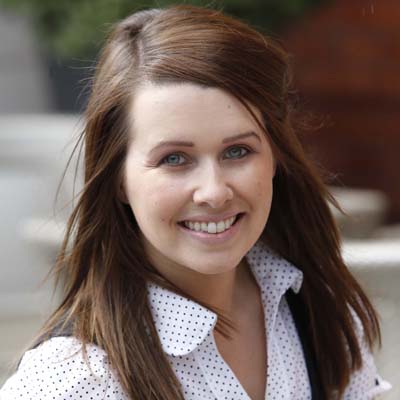 Claire Mac Namee
Incubation Centre Manager
01 885 1502
@ClaireMacNamee
The mentors and programme co-ordinators went above and beyond in putting me on the path to success and the camaraderie amongst the participants was inspiring, supportive and motivating. I would highly recommend the program to any entrepreneur.
Orla Reynolds, Orla Reynolds Design
The programme afforded me the time to work on my business and introduced me to a number of like-minded people, widening both my knowledge base, resources and network. I found it invaluable in assisting me to take a much needed strategic step back.
Alison Mc Intosh, Ali Mac Skincare
The New Frontiers programme and mentors were extremely helpful in guiding the startup of our new business. With their support, we have developed a strong business model and have successfully secured seed funding to bring our product to market.
Christopher Gregan, Fungus
Some of our previous participants
The latest news from the LINC
Further reading
Still not ready to apply? We have some useful links that might help: