Support & funding for Irish startups
The Enterprise Ireland New Frontiers programme supports ambitious early-stage startup founders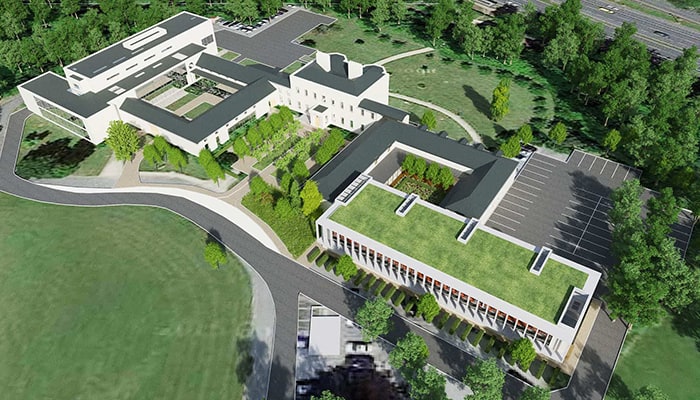 Get help with your new business idea
New Frontiers is an entrepreneurship programme that you can access at any one of 18 locations around the Republic of Ireland. It will help you move from business idea towards an income-generating and investor-ready startup. You will receive mentoring, training, incubation space, access to R&D facilities, and financial support (once your idea has been validated).
Ideal for first-time founders
The programme is ideal for first-time entrepreneurs ready to learn what it takes to get an idea launched. Thousands of startup founders have already gone through the programme. Men and women of all ages and from every walk of life have taken that initial dream and turned it into a successful business.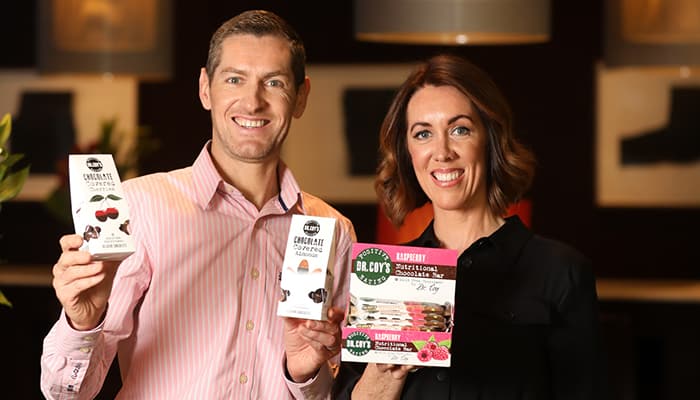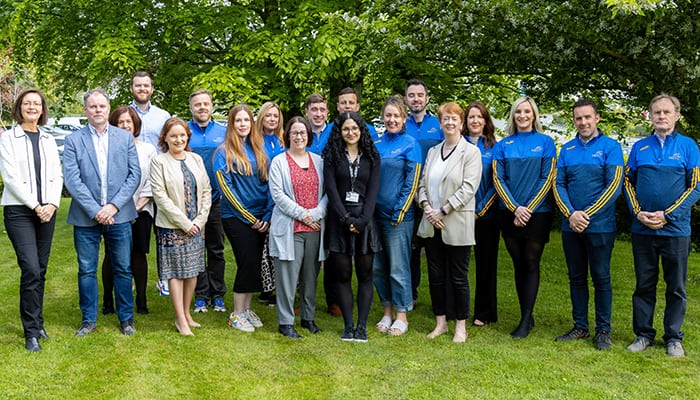 Funded & managed by Enterprise Ireland
What makes New Frontiers a little different from accelerator programmes is that we don't take any equity in your startup. It remains 100% yours until you're ready to start your funding search! Entry to the programme is competitive, but, when your application is reviewed, we are looking as much at you as a potential founder as at your business idea.
New Frontiers offers you an exciting and supportive environment in which to test out your idea and then start building the foundations of a successful startup!
"The New Frontiers programme helped me to understand what investors are looking for within a business plan. Phase 2 allowed me to test my assumptions and make the necessary changes within a supportive environment. Everyone wants you and your business to succeed."

Ivan Tuohy, Great Visitor Experiences
"The programme gave me fabulous networking and learning opportunities, I actually met our now CTO and co-founder during Phase 2 at the Synergy Centre two years ago. We've received invaluable help and advice from experienced mentors and also was able to avail of the Market Research Centre who gave us access to several detailed reports on our industry and its trends."

Sonia Neary, Wellola
"For me, the purpose of joining New Frontiers was not only to develop our investor-ready skillset but also to improve my personal business skills, network and exposure to the start-up community in Ireland. The programme gave me the confidence I needed and also showed us the support available from Local Enterprise Office and Enterprise Ireland to grow our business."

Derya Sousa, Kianda Technologies
"New Frontiers brought clarity, focus and a real solid sense check on whether my idea for Frankli had the potential to be a viable, scalable business. The detailed business plan output from the programme laid a solid foundation from which we continue to execute today."

Noel Dykes, Frankli Communication Technologies
"New Frontiers facilitated the growth of TeachKloud in just under 6 months. TeachKloud went from an idea to a viable business with the training and support offered through New Frontiers. The peer to peer support is also invaluable. Having New Frontiers based in the Rubicon is a key feature of the programme as participants have access to the full Rubicon Team in addition to the other supports available on the Cork Campus."

Wendy Oke, TeachKloud
"New Frontiers is a place where you can shape your idea into a business with a group of peers and prepare your business plan for scrutiny from venture capitalists. It's been instrumental in establishing a solid base for our continued success and the contacts we made during the programme will of course always be useful for advice and guidance going forward."

David Whelan, Immersive VR Education