Dundalk IT
Regional Development Centre


The RDC (Regional Development Centre) in Dundalk and Invent DCU in Dublin jointly deliver the New Frontiers programme in the Border mid-east region. This partnership between Dundalk Institute of Technology and Dublin City University means that New Frontiers participants have access to the expertise, facilities and resources of both locations.
Established in 1989 by Dundalk Institute of Technology, the Regional Development Centre is the Institute's Innovation Support and Technology Transfer organisation. It is a state of the art business incubator, located in the heart of the strategic corridor between Dublin and Belfast. With its satellite facility, Millmount Development Centre in Drogheda (Co. Louth), the RDC provides an enabling ecosystem of knowledge, support and networks for its client companies.
applied research projects
20 office units in the RDC and six in Millmount Development Centre (each accommodating 6 – 12 people), a hot-desk area for up to 12 people, training rooms, boardrooms, meeting rooms, video conferencing, social area and café.
Research areas: ICT, health and ageing, energy and the environment, creative arts. Emerging research areas: entrepreneurship, humanities and social sciences.
A range of support programmes including: the ideas foundry programme, incubation support programme, virtual incubation and technology transfer supports.
Free topical workshops and group events. Access to an extensive network and Expert in Residence panel.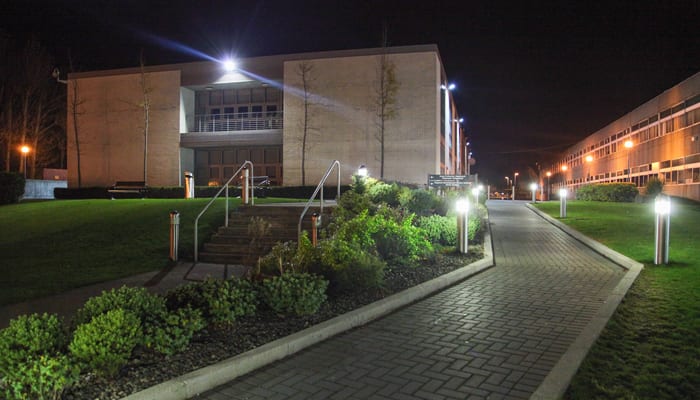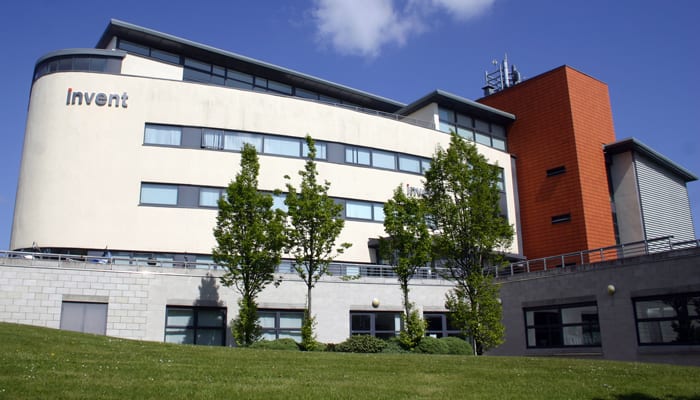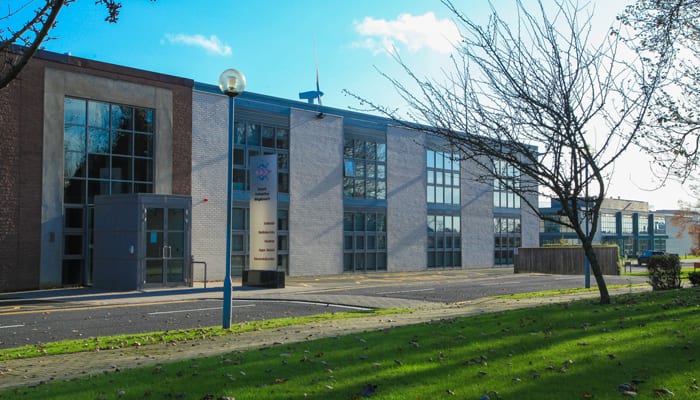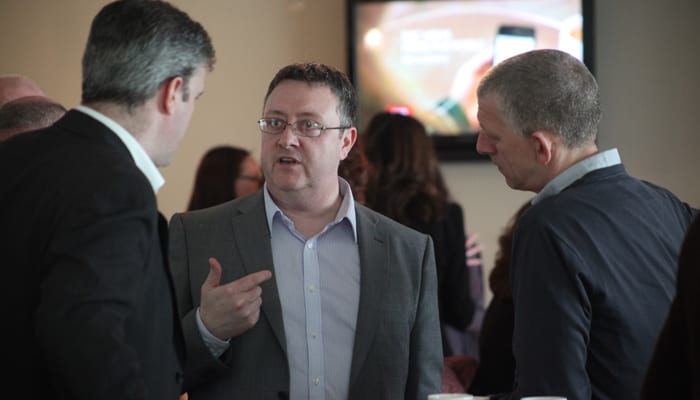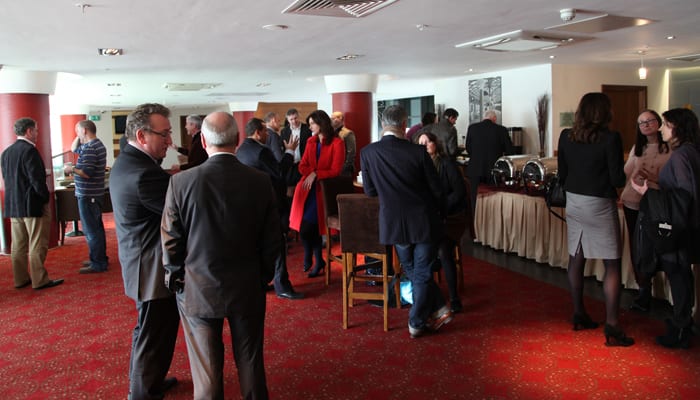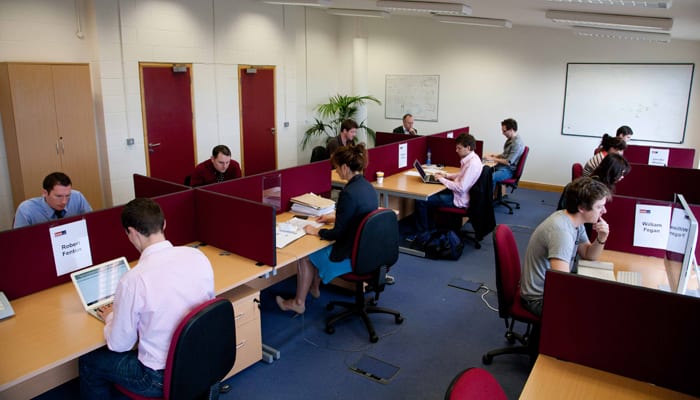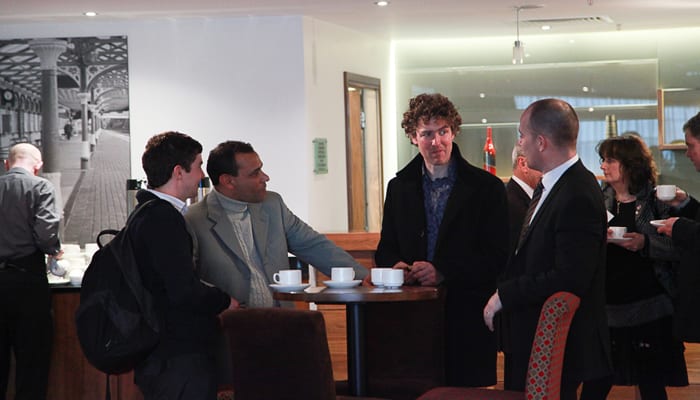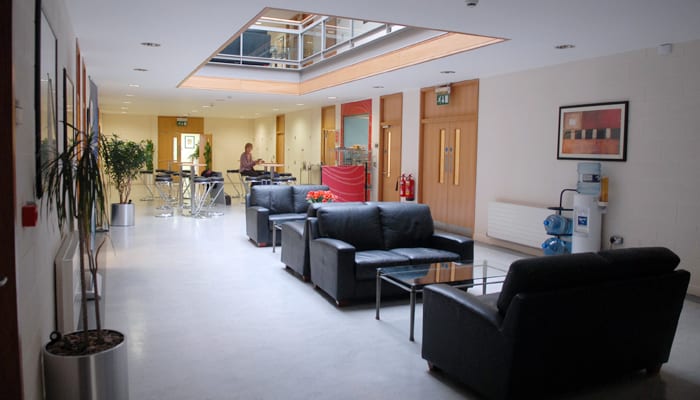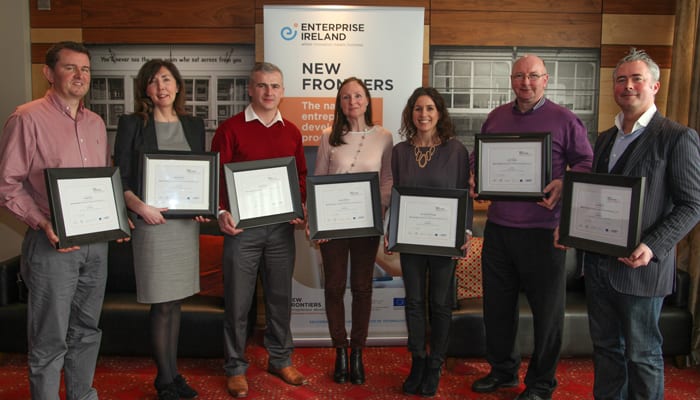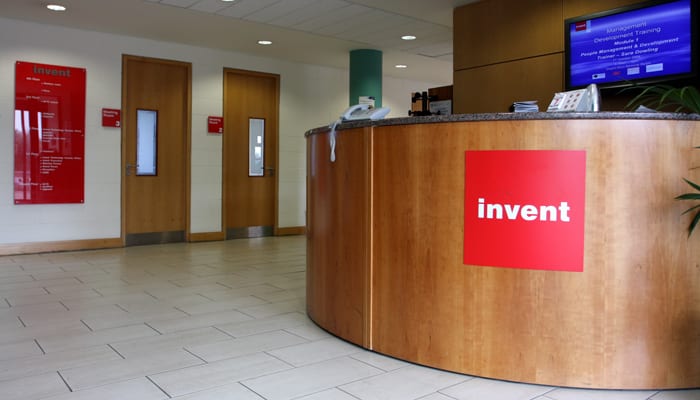 The New Frontiers Programme Manager at Dundalk IT is Garrett Duffy. An Electronic Engineering graduate, with an honours degree in Business Studies and a Masters in Leadership and Strategy, Garrett has held management and senior engineering roles in a number of multinationals and also ran his own engineering contracting business. He has been with the RDC since 2007, supporting over 300 technology start-up entrepreneurs. He set up and manages Student Enterprise@DkIT, to encourage students to consider enterprise and business ownership as a career option.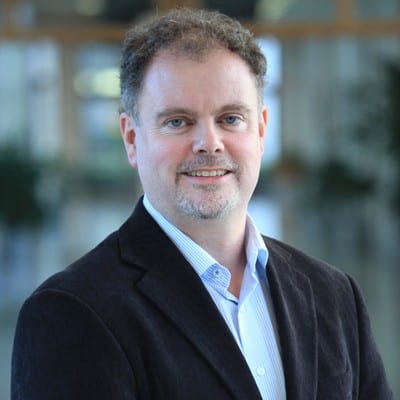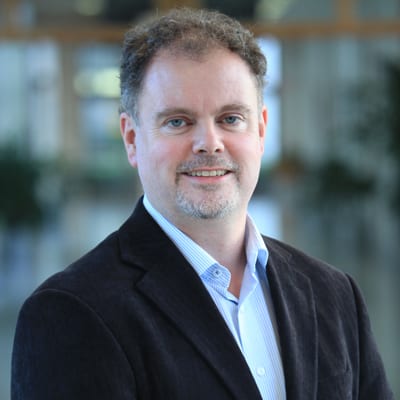 Garrett Duffy
New Frontiers Programme Manager
042 937 0427
@GarrettDuffy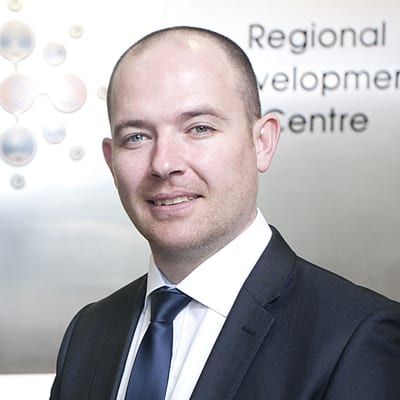 Aidan Browne
RDC Incubation Centre Manager
042 937 0400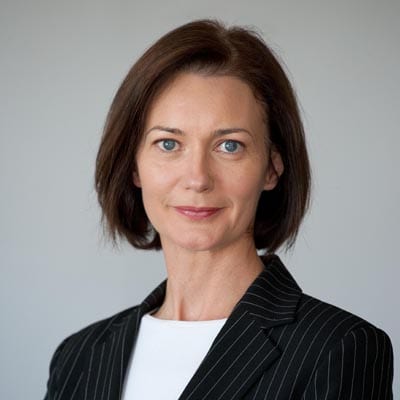 Maria Johnston
Operations & Enterprise Development Manager
Invent DCU
01 700 7597
@inventdcu
The New frontiers Programme was critical in my decision to pursue this path, as it provided the external assessment and direction my idea needed to become a business. It gave me confidence in the idea; that it was a good business proposal and that I could make it as an entrepreneur.
Padraig Doolan, Beat Your Manager
There were a number of elements which were invaluable to me. The stipend in particular allowed me to focus on the business full time and to park my consulting work, which was preventing me from pushing ahead aggressively with the new business.
Ronan Lucid, Avemtec Limited
Some of our previous participants
The latest news from the RDC
Further reading
Still not ready to apply? We have some useful links that might help: