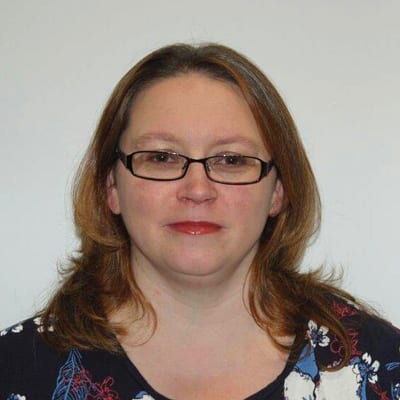 Mary Casey is the New Frontiers Programme Co-Ordinator at Limerick Institute of Technology's Hartnett Enterprise Acceleration Centre.
Mary manages the New Frontiers Programme at LIT and welcomes budding entrepreneurs to engage and join the New Frontiers Family. Mary has comprehensive experience in small business operations, from conception through to implementation and is highly experienced in service delivery in both the local business and multinational environments.
She holds a BA degree from University of Limerick, and qualified with the Chartered Insurance Institute while working in that sector. Mary has worked in a variety of private and public sector roles, and shares her considerable practical experience with Limerick's programme participants, as she steers them towards success through each phase of New Frontiers. Mary thrives on the collaborative environment that the New Frontiers programme develops, and helping new entrepreneurs find their feet by drawing on the expertise of LIT's New Frontiers alumni and consultants.