Developing your market attack plan in four steps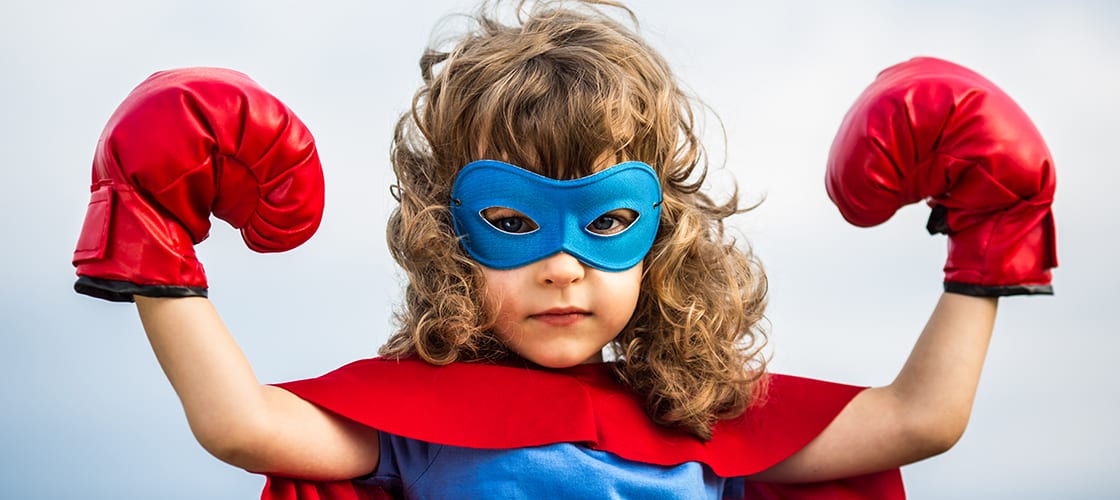 So you've completed your market research and analysis. You've found a great opportunity to exploit. The solution you have will give you an edge over other approaches and will offer real value to the client. You've spent the last couple of months building out the team of advisors and have some friends who've agreed to help you with branding, marketing, helping to write a business plan or to get the financials together…
Everything looks great – you'll definitely need 10 people on board within the next few years to support the €1 million turnover you've set as your year three target, especially as you'll enter foreign markets towards the end of year two. Sound familiar?
But have you created your market attack plan? Have you set out credible steps along the journey that you will need to take to achieve your goals? Over the past few years I've coached some of our Phase 2 participants to develop this plan. I use a commercialisation tool developed by WKI to structure the sessions.
WKI Commercialisation methodology
Step 1
We begin by reviewing the participant's proposed target segments. We also look at the customer profile for each segment (who will use it, who will buy it, how they will use it, what the buy decision is, what motivates the user and what motivates the buyer, etc.). These have been identified by market research conducted to date and have been ranked into an ordered list of segments to target.
Step 2
We then discuss lead customers; these are early adopters who should be willing and eager to try a new idea even if it is in development. You are looking for someone who will collaborate with you to test, suggest, and mould your early stage idea into a customer-ready product for later stage customers.
A question to ask: are the lead customers from our identified target segments? If not, why not? If we can't get someone from our target segment who will try our solution then has our market research been correct to date? Have we really identified the correct market? It may seem obvious but it does happen that the promoter has profiled a market opportunity in great detail yet introduces clients from different segments without clear reasoning. This can lead to a loss of credibility in the proposal, i.e. does the promoter really know who the customer is?
Step 3
So, having identified the lead customer we next set out what initiatives will be undertaken to advance the idea down the path to market. Each initiative should reflect the stage of development of the solution as well as the commercial roll out. That is why I usually have one or two lead-in steps such as demonstrator stage, prototype stage, before introducing the second and third target segments and beyond moving towards category leadership. Especially when working with start-ups. I also find that the first session specs out the first couple of development steps only. The promoters tend to need a break at this point as for further stages it becomes too vague or harder to define concrete initiatives and measures of success.
Step 4
Profile the risks. All plans have an element of risk associated with them, it is both natural and expected. Stakeholders will want to know that you are aware of potential risks and have prepared a plan to mitigate them should they occur. For early-stage businesses risks associated with technical, market, financial and people should be considered with each stage of the company's proposed development.  These should also be summarised on the market attack plan.
So what? Who cares? Why you?
Let's work through an example of what a market attack plan may look like:
Stage – Demonstrator Timing: Month 1 & 2
Major initiative:
Update promoter's LinkedIn profile and purchase premium package for 2 months
Build mock-up demonstrator using MarvelApp, CAD, Animation, etc.
Get 4 – 5 meetings with potential lead customers to review
Measure of success:
2 customers agree to pilot a prototype
Risks:
Unable to secure demonstration meetings
Resources:
In-house resources, travel costs and LinkedIn Premium only
Funded bBy:
Stage – Prototype Timing: Months 3 to 6
Major initiative:
Agree framework for prototype stage with lead customers
Develop working prototype – to agreed limited features/command set
Company formation
Measure of success:
1 – 2 customers agree to purchase
2 – 3 new customers agree to pilot
Risks:
Unable to secure sufficient funding
Resources:
In-house resources and travel costs
Outsourced tech development – €20- 30K
Funded by:
LEO Feasibility Funding / New Frontiers stipend
Innovation voucher – for algorithm generation
Promoter's funds & friends/angels
Stage – Market Entry Timing: Months 6 to 18
Major initiative:
Secure incubation tenancy
Hire CTO and first in-house developer
Sales and Marketing hires x 2
On-board the first 2 customers
Invest in CRM package
Complete technical development
Attend 1 – 3 national exhibitions and secure speaking slots
Start Next Round funding process
Measure of success:
Customer income secured – €200k
2 – 3 new customers signed each quarter
First segment 2 customers acquired
CE Marking, Safety and Compliance certifications secured
Risks:
Delays on-boarding key hires
Development overruns
Delays securing sufficient funding
New entrants
Resources:
€400K funding requirement (18 months runway)
Funded by:
EI Competitive Start Funding
EI HPSU Funding
Irish VC Funding Delta/Kernel, etc.
Why is this approach important?
There are a number of reasons to use this approach:
For the promoter, it helps break down into manageable steps the road to market entry. It also helps non-financial founders align the sales and marketing, operations and financial requirements of the business for stage of development – which is great when producing three year cash flow projections.
For team members, it provides them with clarity as to what the outcome from each stage of development is. It can also help them see where the business is headed.
For the business plan reader, it summarises what resources are required at each stage and what the output will be in terms of headcount (support agency focus) or monetary gains (investor focus).
So give it a go. You'll be surprised how easy it can be and what a difference this simple tool can make to developing your company's market entry strategy.