One of the benefits of the New Frontiers programme – particularly Phase 2 – is the access to networking. Whether it's exploring synergies within your programme cohort or more formal networking events, programme alumni agree that New Frontiers gives them lots of opportunities to build relationships far and wide.
Although interrupted by the pandemic, an annual networking event has been a regular feature of the programme over the past decade. This year it was finally back after the hiatus! Recent graduates from every programme around the country were invited to a day of informative insights and – importantly – opportunities to network with alumni from other locations. (To see a recap of the event, hop over to our YouTube channel. We will also be adding interviews with some of the participants in the coming weeks, so don't forget to subscribe to the channel!)
This year's New Frontiers Annual Networking Event was held in Mullingar on 23rd March. Three panels were held, hosted by our MC, Conor Carmody, with a lunch break providing valuable and timely sustenance over chats and introductions. There was also a breakout session (allowing participants to discuss their 2023 priorities in small groups) and plenty of other opportunities for attendees to mingle and exchange contact information.
Our thanks to the following alumni and supporters of the programme for agreeing to be on our panels:
New Frontiers, 10 Years Growing – alumni panel
Kevin McCaffrey, Tr3dent
Yvonne Comer, Rugby Smarts
Deborah Brock, Nua Fertility
Raj Lyons Chohan, EV Energy
The Funding Horizon – panel discussion 
Chris Burge, Spark Crowdfunding
Christine Charlton, LEO Westmeath
Brian Sheridan, Enterprise Ireland
Building Scale – fireside chat
Feargal Brady, No Frixion
Rory O'Connor, Scurri
This was a special year for the New Frontiers family as the programme is 10 years old. Since 2013, New Frontiers has supported an incredible 5,000 early-stage entrepreneurs in a wide variety of sectors, with 1,700 going on to Phase 2. New Frontiers startups have raised many millions in funding (in fact, New Frontiers alumni made up a significant portion of successful Competitive Start Fund applicants – this fund has recently been replaced by PSSF, which we will be writing about soon) and created jobs all around Ireland.
Today, the programme is delivered at 18 locations nationwide. Beyond networking, benefits of the programme include training, mentoring, incubation space, access to research and development capabilities, and a financial stipend during Phase 2 (€15,000 tax-free). It's the ideal programme for first-time entrepreneurs of any age and most sectors are eligible. You can see more features of the programme and eligibility criteria on our About page.
Follow us on LinkedIn and Twitter to keep up with news from the programme and our current and past participants!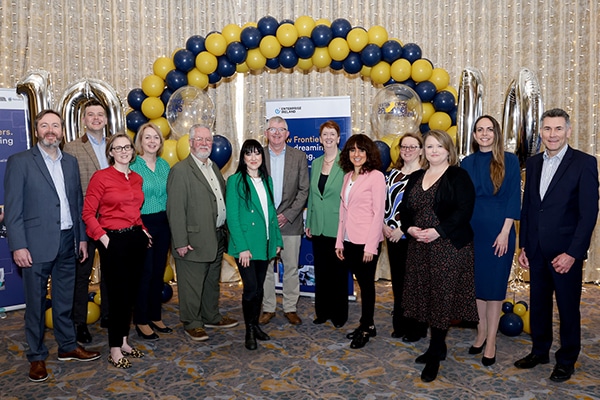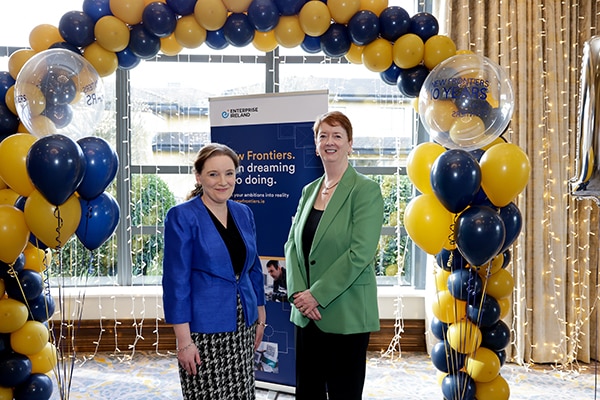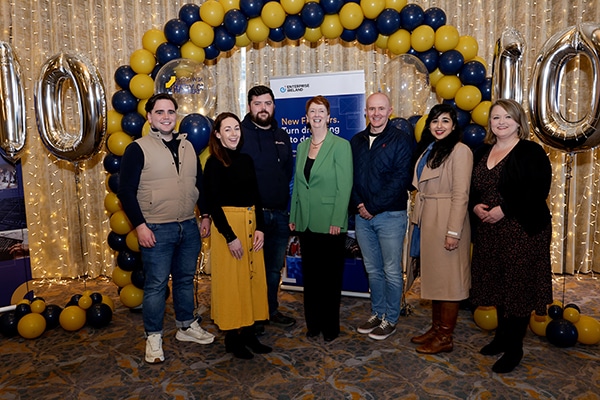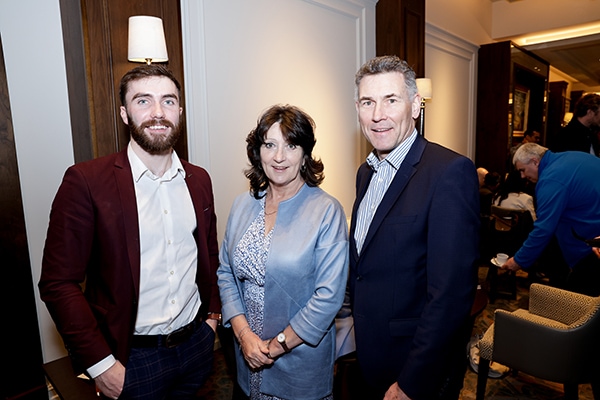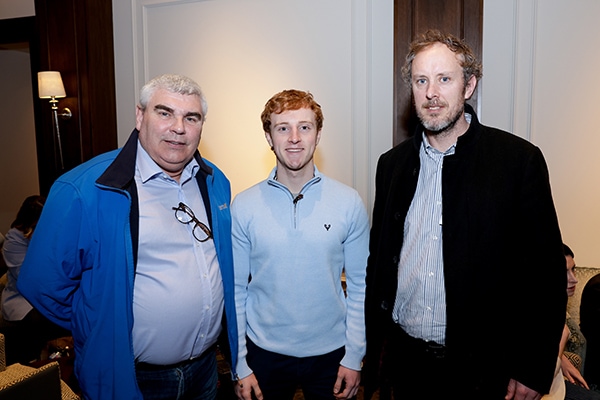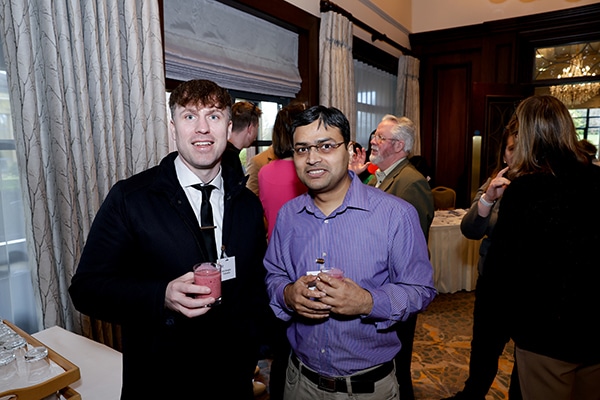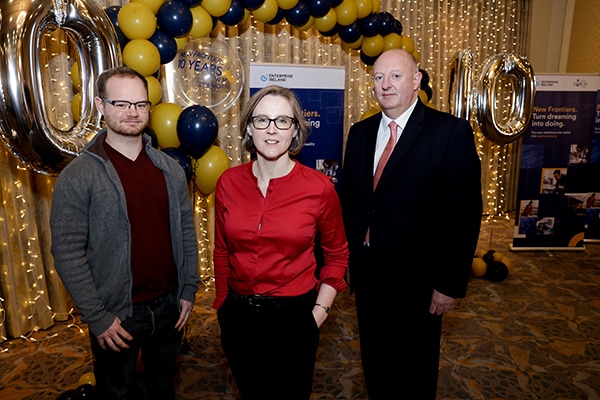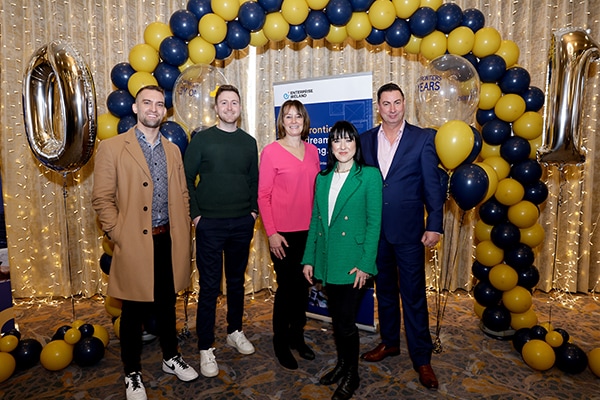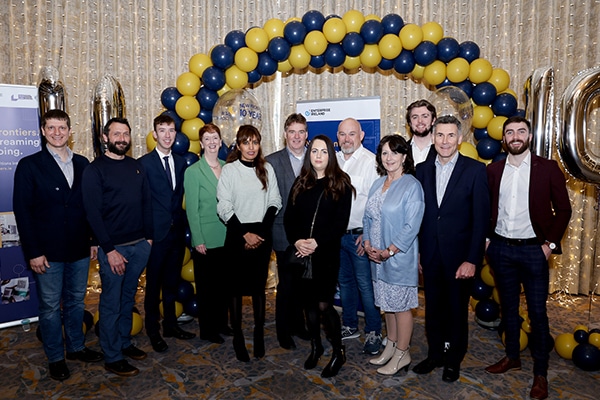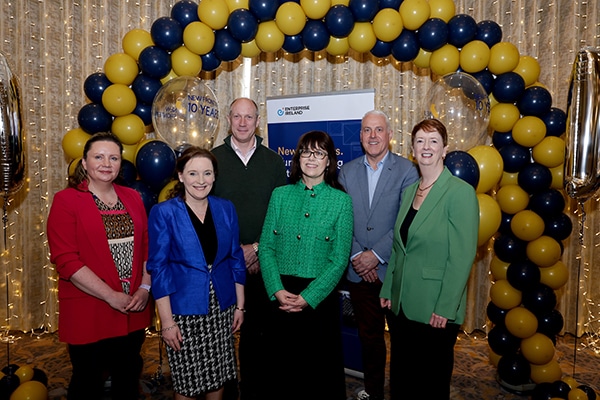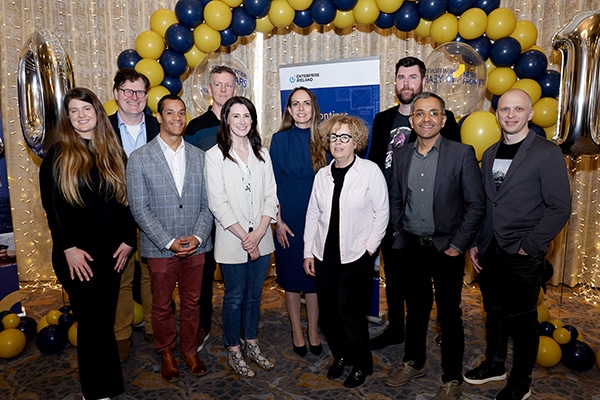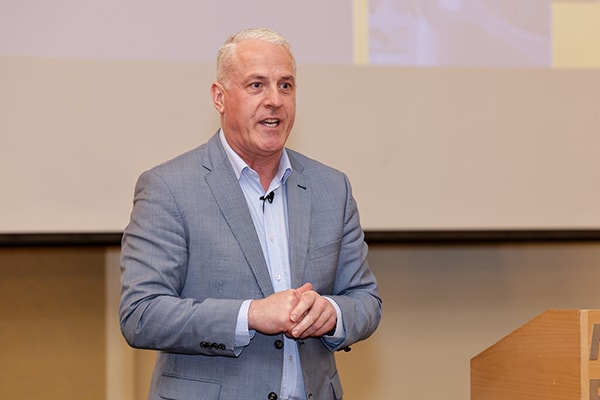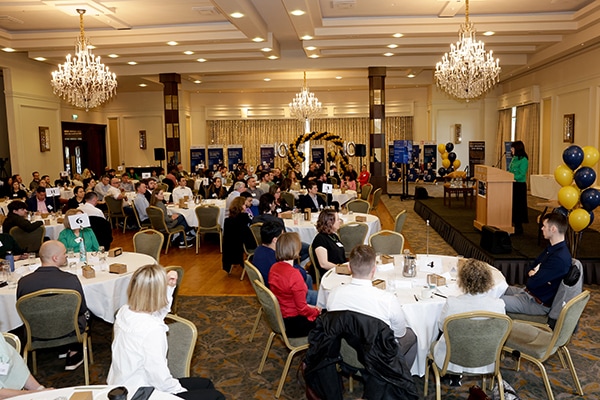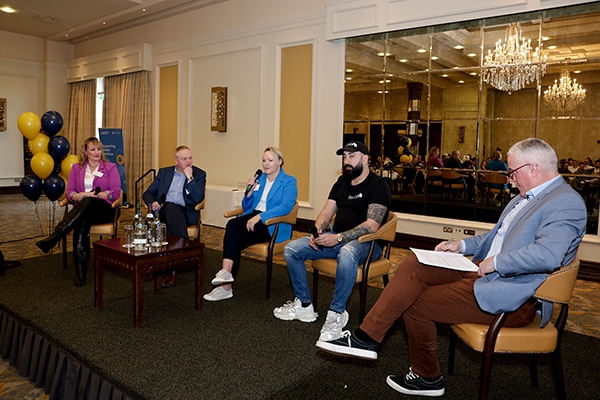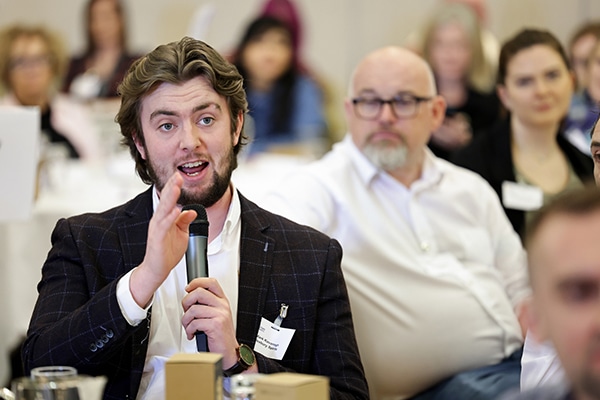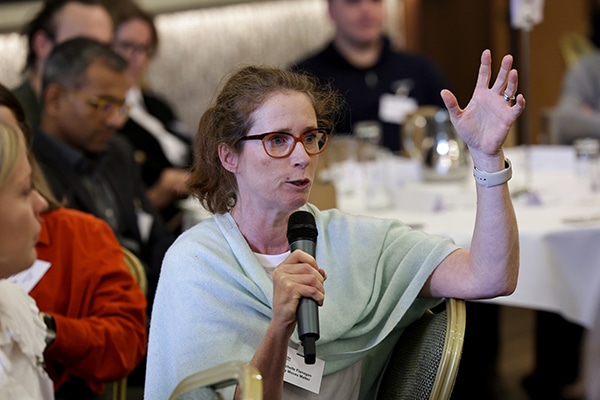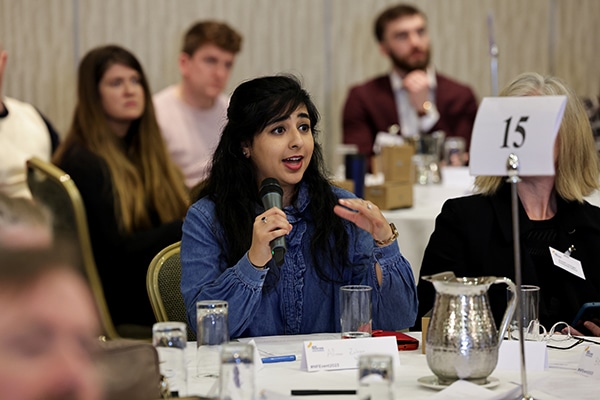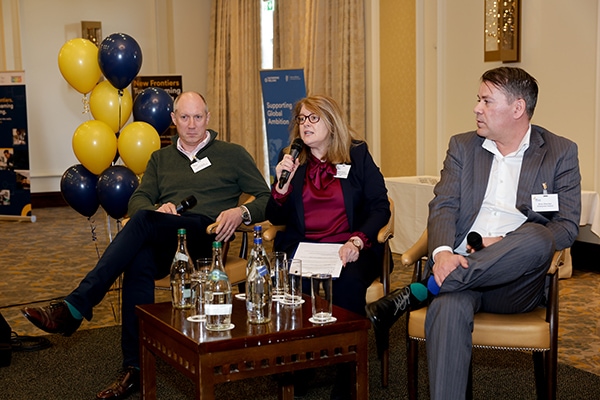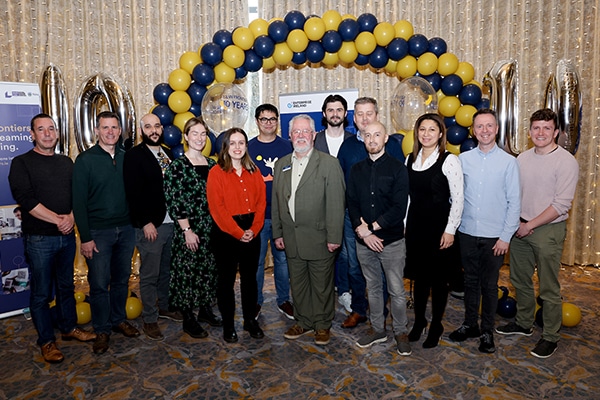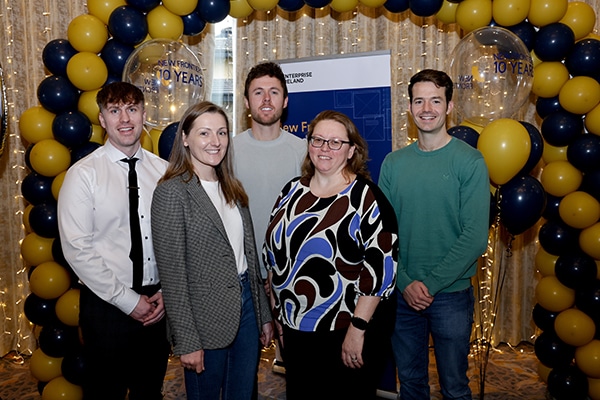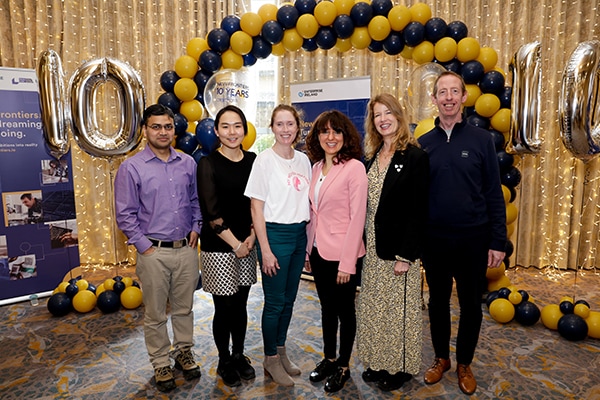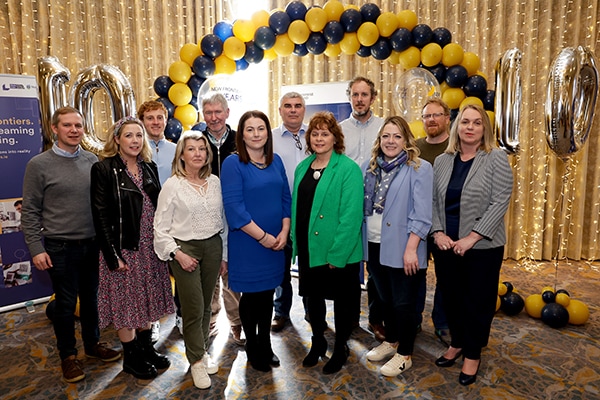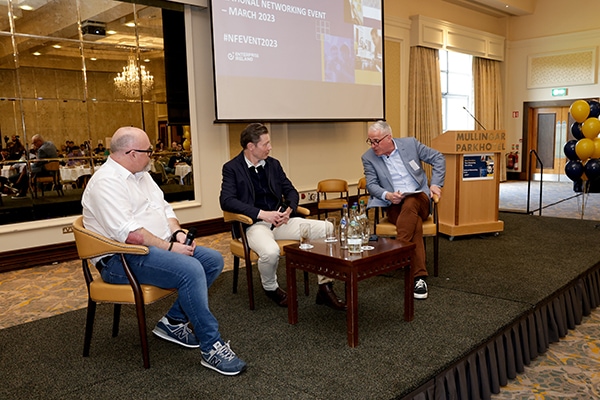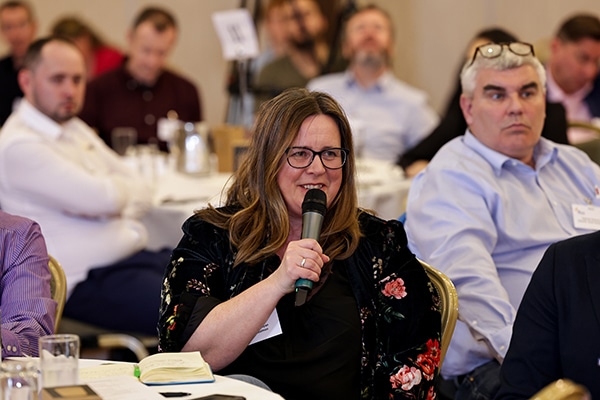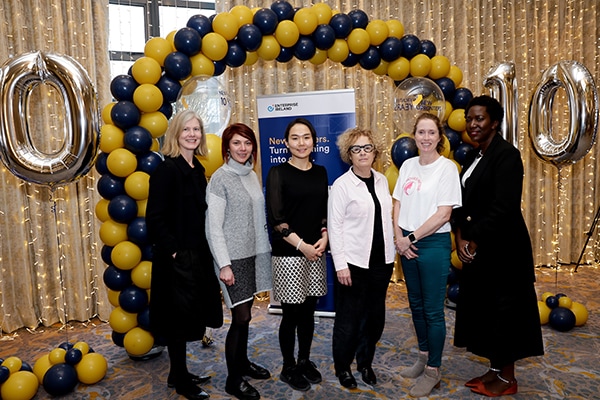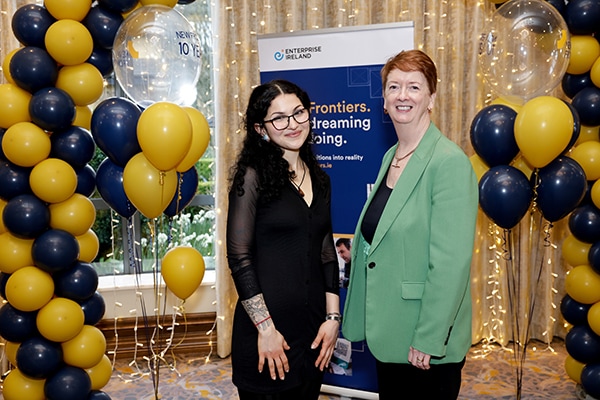 About the author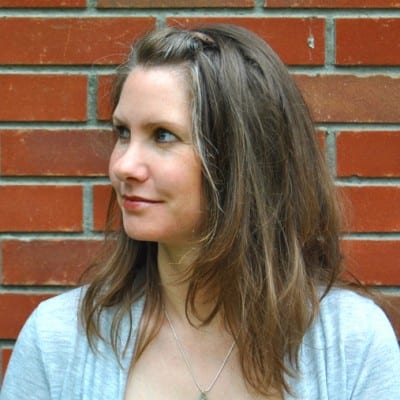 Scarlet Bierman
Scarlet Bierman is a content consultant, commissioned by Enterprise Ireland to fulfil the role of Editor of the New Frontiers website. She is an expert in designing and executing ethical marketing strategies and passionate about helping businesses to develop a quality online presence.