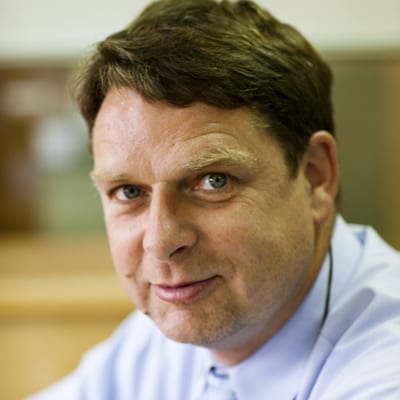 Simon O'Keeffe has provided leadership training to New Frontiers participants at Limerick Institute of Technolgy since 2011.
Simon has worked for RJR Nabisco, Nobel Industries, and Nike in Germany and the USA. After completing his MBA there, he worked as a lecturer at UCC. He has also been an Enterprise Ireland mentor for many years.
Simon has had central roles in numerous overseas market expansions by Irish businesses into Germany, the US, Canada and Israel. For over 20 years, he has been sharing his experience as a General Manager and as a marketing and sales expert with SMEs at strategic and operational level to help them to organize for growth and win export business.
At present, he is interim General Manager at a family-owned manufacturing business in Cork; re-organized and with a year of strong growth behind it, the company is now focusing on acquiring new customers in the EU area in response to Brexit.