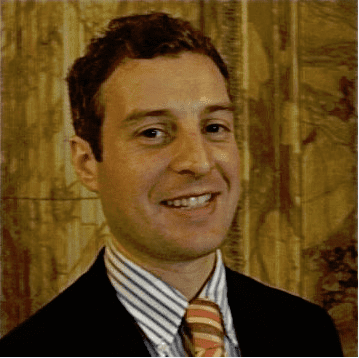 Donal Kerr is a New Frontiers participant, and co-founder of 4Securitas – an automated cybersecurity intelligent defence system.
Donal is a cross-functional legal, policy and business expert with years of experience researching, developing and leading global policies, enforcement practices and processes, and trust and safety initiatives (advertising risk and abuse prevention, detection and enforcement, user safety, privacy, IP and brand protection, and legally sensitive issues).
As a qualified lawyer (New York state), he is adept at providing strategic and regulatory counsel and issues management on a cross-company level. Donal previously worked with the Legal/Trust & Safety department at Twitter's European HQ in Dublin and has also held a variety of business and operational roles at Royal Bank of Canada, Bank of New York Mellon and Citi.
Currently on New Frontiers Phase 2, Donal and the team are developing their cybersecurity defence system. 4Securitas originated as a company after a meeting of minds between the co-founders, who brought together a technical and product vision for an innovative approach to security against a global backdrop of data and security breaches and an increased awareness of privacy.
Donal's vision for the 4Securitas product is that it will enable organisations to protect themselves against hacking, malware, fraud and cybercrime. It will enable staff without an IT or security background to handle some of most critical and sophisticated security tasks, manage risk and reduce costs.