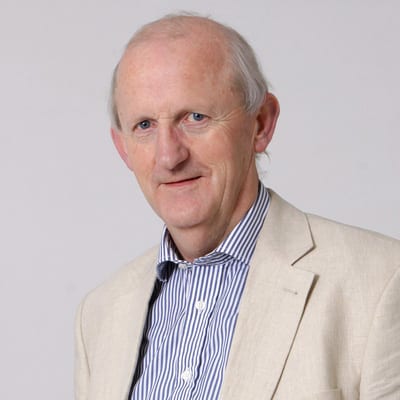 Blaise is a business leader, consultant and author, and a New Frontiers programme trainer.
Blaise studied and graduated from Trinity College Dublin with a M.Sc in Management. He has a unique blend of practical top management experience gained over 25 years in his capacity as Chief Executive of a portfolio of business types. In addition to this, he has gained further national and international experience, having successfully completed projects in Ireland, US, Turkmenistan, Ukraine and in Russia.
In his role as MD of the Management Resource Institute (MRI), he works with a rage of business types to help them put in place better Business Models and gain more commercial success. In addition, he is chairman and co-owner of a number of other commercial businesses.
In addition to his business training and consultancy business, Blaise offers Commercial Mediation Services to businesses that are in commercial disputes. Here, he offers a better solution to solving clients' commercial disputes rather than going down the litigation route.
He has also published three business-related books. In 2009, he published his first book, You are the limiting factor – subtitled Unlocking your true business potential. In 2011, he published his second book, Jack – Business Lessons from Life, Life Lessons from Business. His third book, which launched this year, it entitled I Dare you – win the debate in your own head.