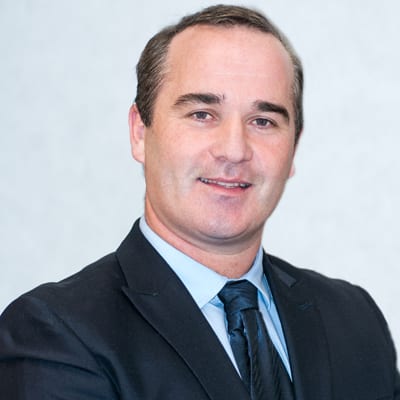 Anthony Carroll is a New Frontiers participant at IT Blanchardstown and founder of Gateway Sports. He holds a Masters in Business Administration, with specific interest in the areas of business development, sports management and fitness coaching.
Anthony has a particular passion for football and developing young players and clubs, having coached over 1,000 players to date, many of whom have gone on to play football professionally. He has over 20 years' experience within the football and sports sector as a club Director, Team Manager & Trainer and former professional player.
Coaching and development play an important part in Anthony's life:
"I love to evolve and learn… I am constantly looking inwards to help me develop and grow to become a better person."
Anthony's startup, Gateway Sports, is an online sports platform that helps local and national sports bodies & government sports organisations. The platform manages and helps to grown customers' key assets, including facilities and members on one dedicated portal.