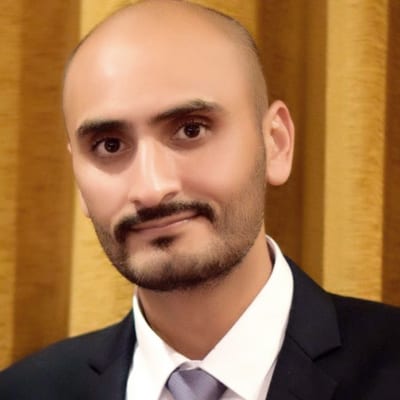 Adnan is a software industry professional with over 16 years' experience. He has a Masters in Computing from DIT and an executive MBA from Warwick Business School. His final thesis was on the use of dynamic capabilities in new Irish startups, for which he received a distinction.
Adnan worked in software development for a number of companies, including Houghton Mifflin Harcourt, 3Com, Microsoft, Avaya and AOL.
Having been interested in e-learning technologies for a number of years, Adnan identified a gap in the market and created Tuition Desk, a web-based marketplace that instantly connects students with quality online tutors, provides them with tools to collaborate effectively online and handles all the payments in a secure manner. Tuition Desk's mantra is that tutoring should be accessible, affordable and fun.
Adnan joined the New Frontiers programme at the Institute of Technology, Blanchardstown (LINC Incubation Centre). His main motivations for applying were:
to get some initial support and mentoring from a recognized body
access to pre-seed funding (New Frontiers offers a stipend of 15,000 euros during Phase 2)
to build his network
Adnan feels that the main benefits of the programme for him were the training and exposure to new techniques such as modelling and digital marketing, as well as the funding which allowed him to concentrate full-time on developing the business.
He aims to focus on growing Tuition Desk to a sustainable level and building a team to take the company forward.