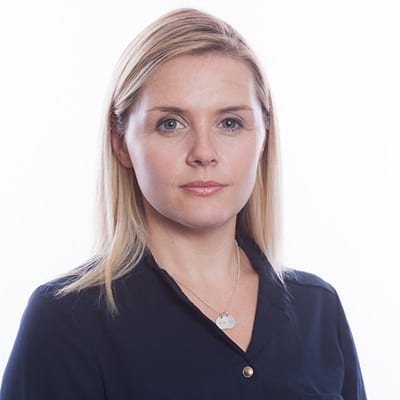 Where are you from and how did you get here?
Since graduating from my studies is Cork and Galway, I have worked hard and passionately to build my career over the past 15+ years. Throughout this time, I have had the benefit of working for great companies and learning from exceptional mentors. From small teams, with small budgets, in non-profit and start-up environments, to larger teams and larger budgets in the financial sector, I have strived to create a meaningful impact with every position I have held.
What is it about business and start-ups that so interests you?
Being from a county with a rural and peripheral location, I am passionate about helping to build indigenous companies in Kerry that add to the economy and ensure future employment and prosperity for all residents. I love the dedication, passion and diversity that comes with working with the start-up community and feel privileged to work alongside them and support them every day.
When did you become a New Frontiers PM and what inspired you to become one?
I returned to Co. Kerry in 2014, having been abroad for 12 years. I was energised to see the positive development within the county and was seeking a role that gave me the opportunity to be part of the county's development in the future. Upon my return, I worked with a tech start-up as Head of Marketing and then assumed the role of New Frontiers Programme manager in November 2017.
What do you feel are the qualities you bring to the role?
I believe that clear communication is the key to success. I pride myself on working well with people and building relationships that achieve positive outcomes. Having worked with business owners and entrepreneurs for many years, I feel I can help them to stay focused in the early stages to achieve what they need to achieve, in addition to making essential connections that will help to progress their business ideas.