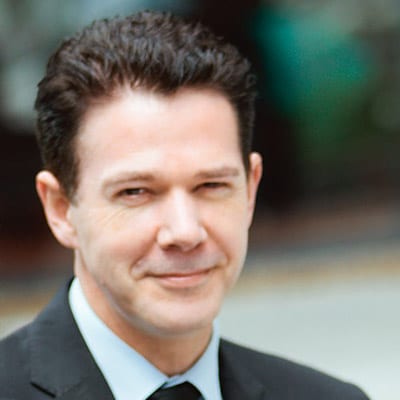 Michael White is an Enterprise Ireland mentor and Managing Director of Motarme, a sales and marketing automation startup, which he co-founded in 2011. Michael has delivered numerous seminars on startup marketing for the New Frontiers programme and NISP Connect.
Michael is a specialist in complex B2B technology marketing and lead generation, with a previous background in software development and product management. He has successfully developed and launched enterprise technology and software products in sectors including finance, telco and government. He has managed technology promotion campaigns across Europe and in the US, and has managed enterprise system implementations in the UK, Holland, Sweden, South America, the Caribbean and Africa.
Motarme has developed a SaaS (Software as a Service) system for B2B sales lead generation and marketing automation. It also provides marketing and sales consultancy to B2B software and technology companies. The company successfully applied for a €50k investment from Enterprise Ireland's Competitive Start Fund (CSF) and was joint winner of the Internet Growth Acceleration Programme (iGAP) in 2013.
Prior to co-founding Motarme, Michael was Head of Marketing at Singularity (a leading provider of business process management (BPM) software), where he helped to double lead generation and achieved 3 Gartner Magic Quadrant placements. Michael has also worked with Siemens, Marrakech, Deloitte Consulting, Misys Corporation and AIB. He holds a degree in Computer Science from Trinity College Dublin and a Post-Graduate Diploma in Computing.