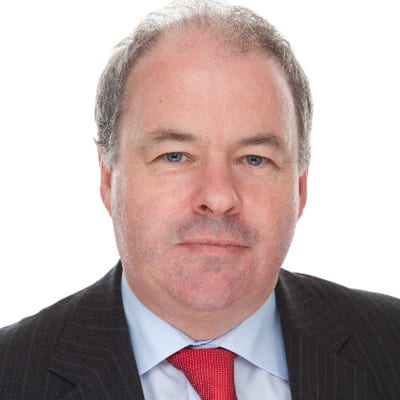 Where are you from and how did you get here?
I graduated as an electronics engineer and have worked in various Irish and multinational technology companies in senior management roles spanning product development, operations and customer service. Some of these were start-ups, others were large established businesses, so I know the challenges of working across these different stages.
What is it about business and start-ups that so interests you?
I became an engineer because I liked to build things and ultimately building a business is the most challenging and rewarding project to drive. Start-ups are great (but tough) because they are founded on innovation and variety and so test all your abilities, experience and judgement.
When did you become a New Frontiers PM and what inspired you to become one?
I joined the New Frontiers Programme team in January 2017. It's really exciting working with new entrepreneurs and the diverse range of ideas and technologies that they are trying to harness.
What do you feel are the qualities you bring to the role?
Enthusiasm, creativity, resourcefulness and results focus. Working with new entrepreneurs, I think you need to adopt various personas at different times: coach, mentor, drill sergeant, project manager and cheerleader. But fundamentally you are trying to foster the discipline of setting goals and focussing on results in order to move the idea forward.